Posts: 1836
Joined: Mon Jan 18, 2010 7:57 pm
Location: Bridgend, South Wales
Contact:
I'm not addicted to models, an addict admits their problems & I don't have a problem.
---
Posts: 2225
Joined: Sat Aug 06, 2011 6:50 pm
Minichamps Karmann Ghia convertible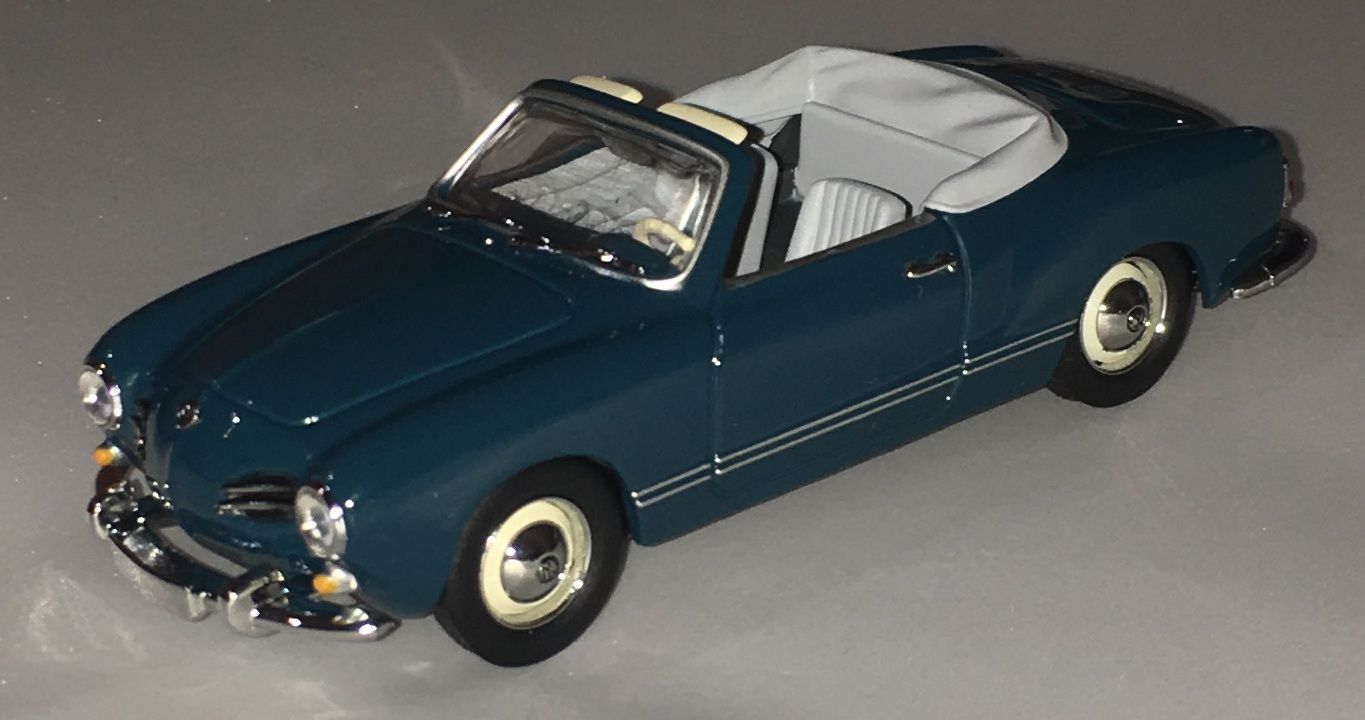 ---
Posts: 18232
Joined: Fri Aug 23, 2013 9:29 am
Location: The Netherlands
One of the first MCs and still exceptional. I recall buying mine and looking at it for days, it was even better than lots of expensive high-end models at the time.
---
Posts: 2225
Joined: Sat Aug 06, 2011 6:50 pm
---
Posts: 2225
Joined: Sat Aug 06, 2011 6:50 pm
---
Site Admin
Posts: 39239
Joined: Mon Dec 29, 2008 11:25 am
Location: Bedford
Contact:
---
Who is online
Users browsing this forum: Bing [Bot] and 1 guest