Posts: 7599
Joined: Tue Jun 29, 2010 9:29 am
Location: Perth, Australia
JSB33 wrote:An exclusive transporter and race support collection would be very interesting indeed.
What about this F1 transporter collection Jeff :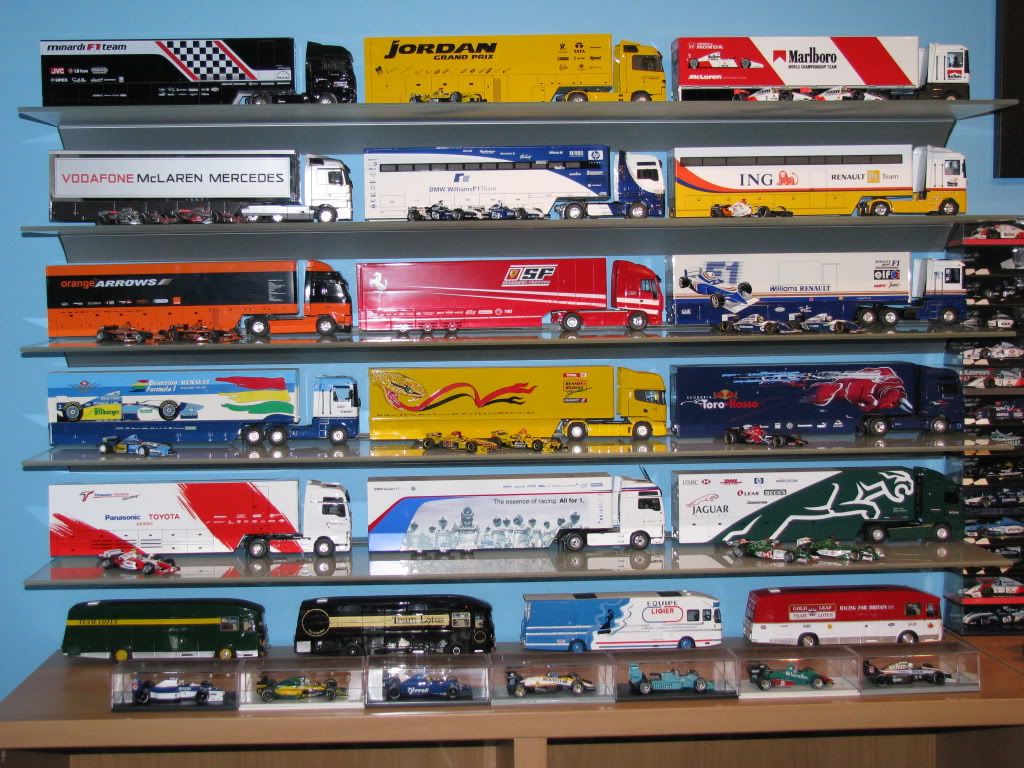 "Racing is life. Anything before or after is just waiting." - Steve McQueen
---
Site Admin
Posts: 37826
Joined: Mon Dec 29, 2008 11:25 am
Location: Bedford
Contact:
A call that a good start.
---
---
Return to "1:43/48/50 Trucks, SUV's, Buses and Commercials"
Who is online
Users browsing this forum: No registered users and 1 guest