Jager wrote:Amazing to think your fist post regarding this model was only on the 7th May and you have transformed this is just a little over a month. I couldn't do that if I had a whole year.
And that was already a long time
! But beside joking, just start your project and you will see, if you don't count the hours and days, you'll finish sooner than you'd thought! Counting the cars in my collection, I guess I'll be 86 and a half year old when finishing the last one...
Tom wrote:Spectacular end result! Another one to be very proud of.
Thank you! And yes, I am proud of! Although I always see the irregularities and the not-so-good details, in general it's a nice feeling to look at the result
And now, as promised, some "diorama" shots: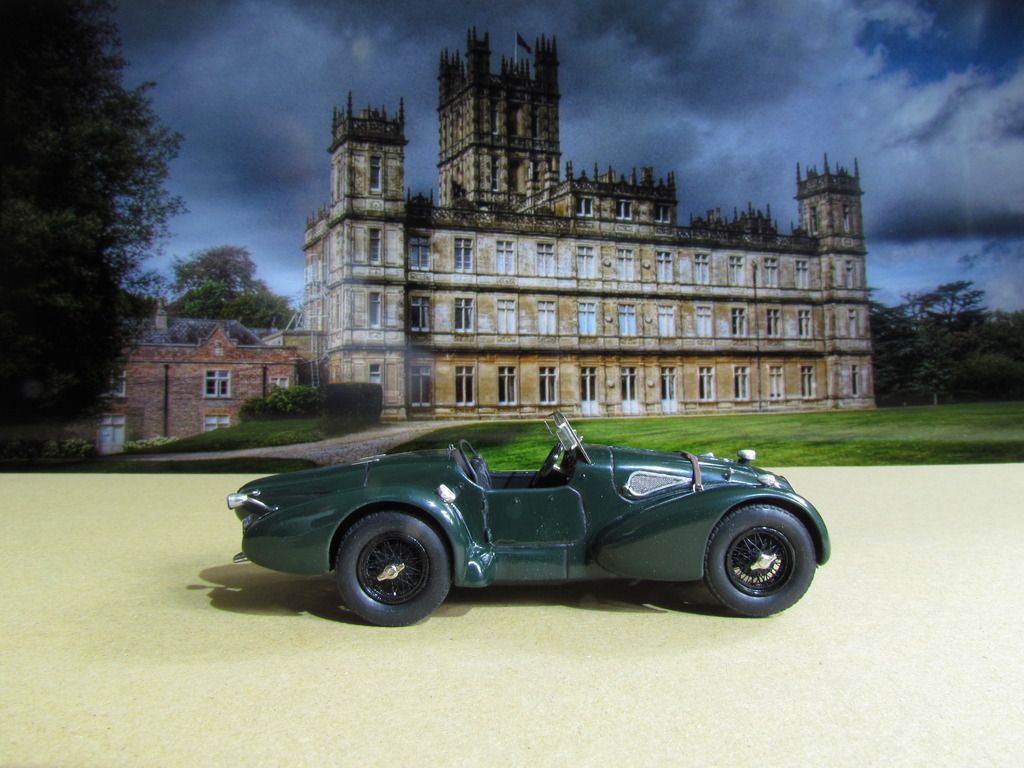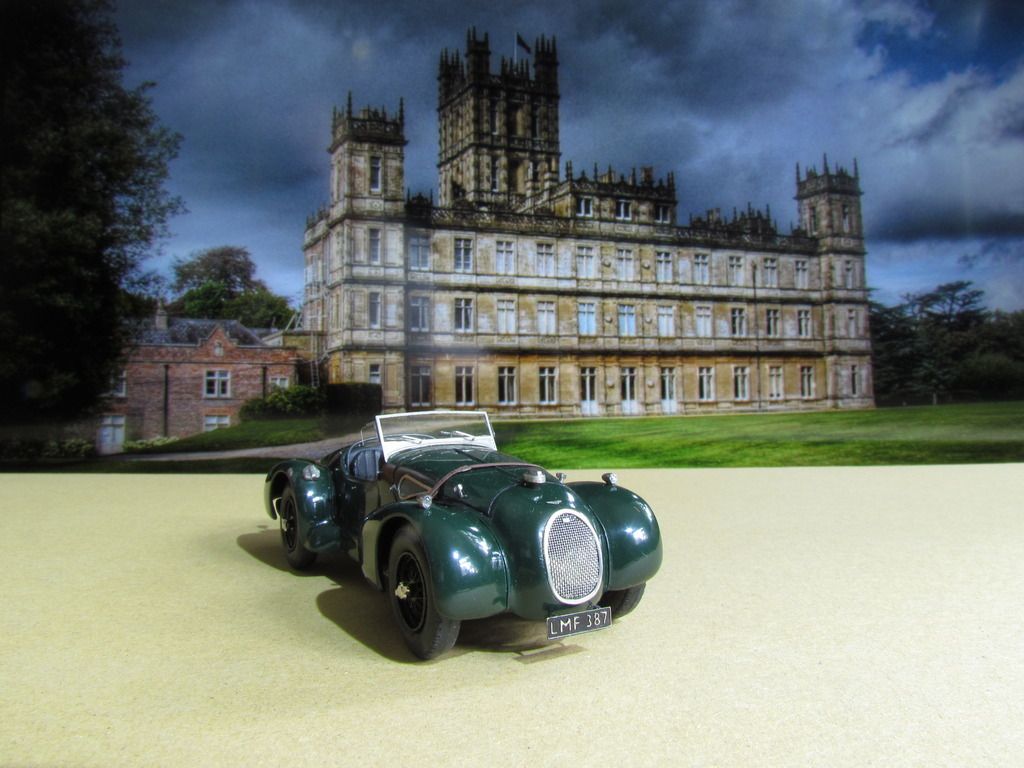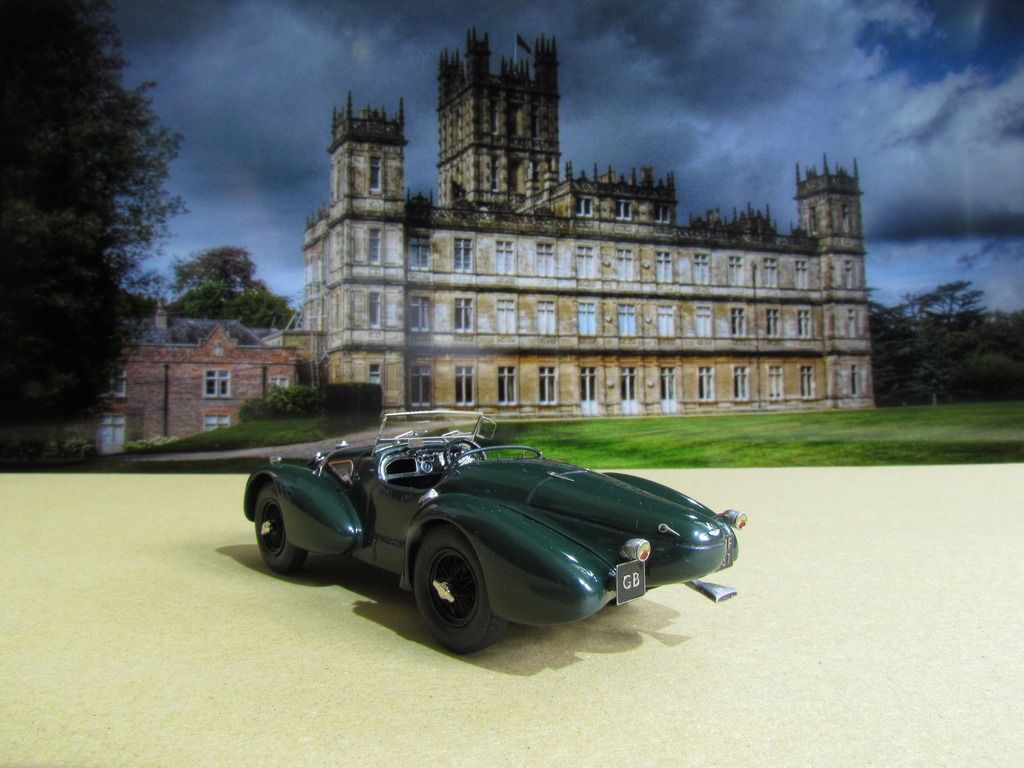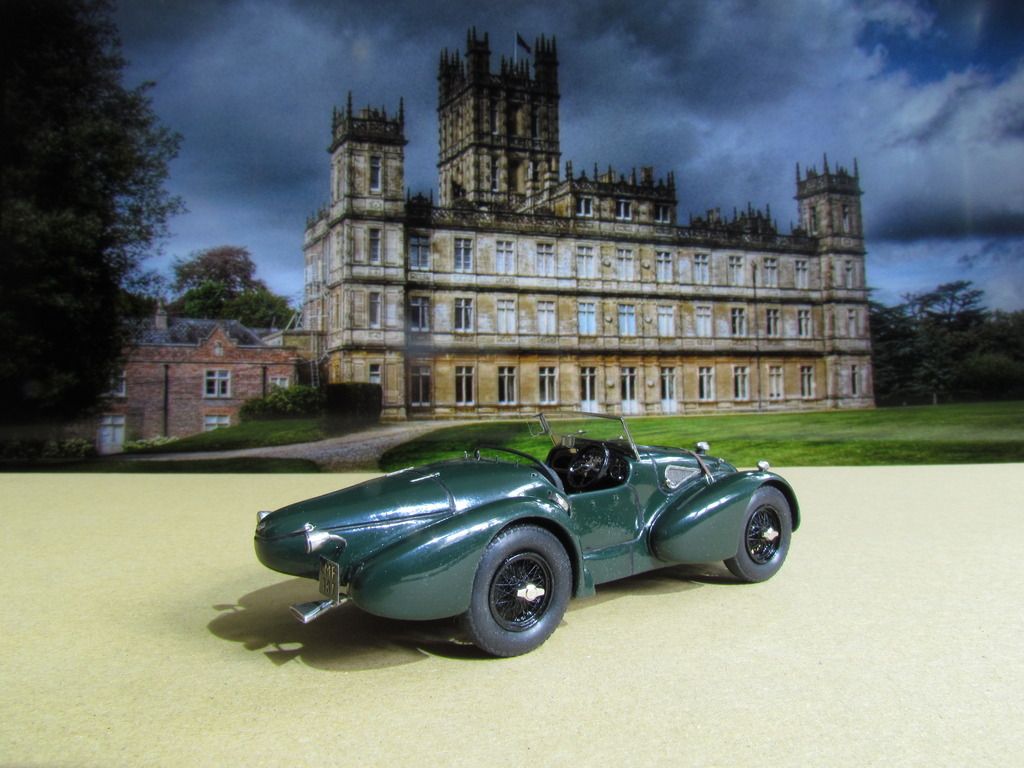 And teamed up with its Italian
brother in mind
: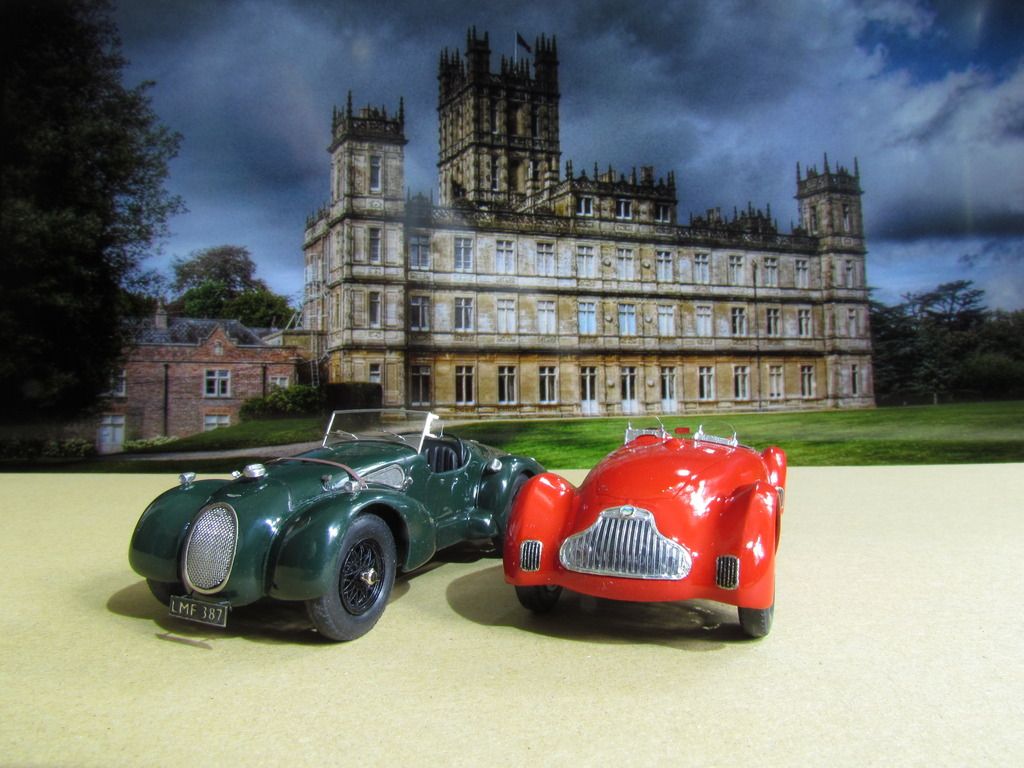 And of course I'd like to invite you to my new thread, starting today