My summer vacation is near, and so I want to build a "smaller" model car to be ready just in time
! The Jaguar SS100 Roadster is one of the more simple models by WM. There's one original photo, reportedly a publicity photo by SS/Jaguar from 1937: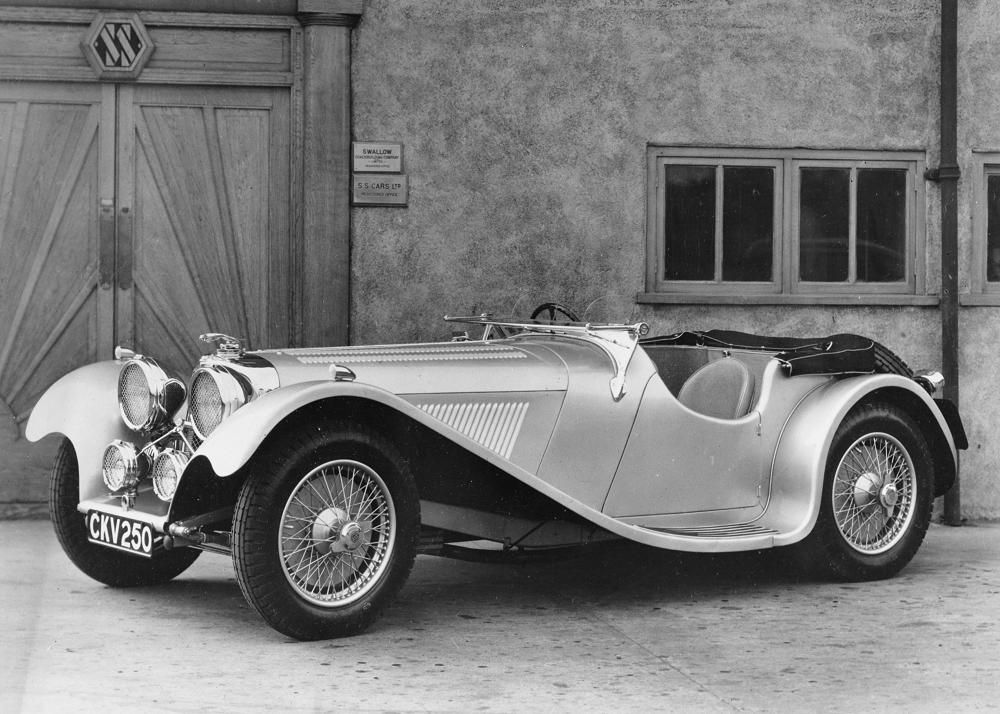 Wikipedia describes that the hood mascot was indeed designed in 1937, already in its second version, so I think I will have to make this detail, too, for my rebuilding...
Model as I got it: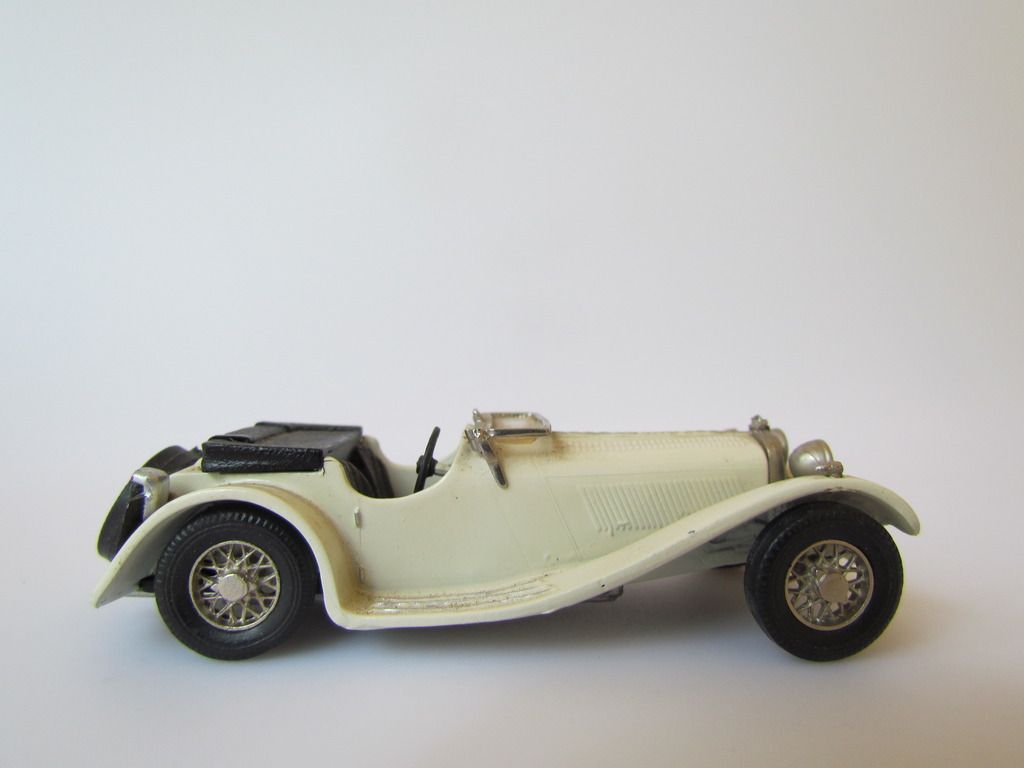 Disassembled and stripped: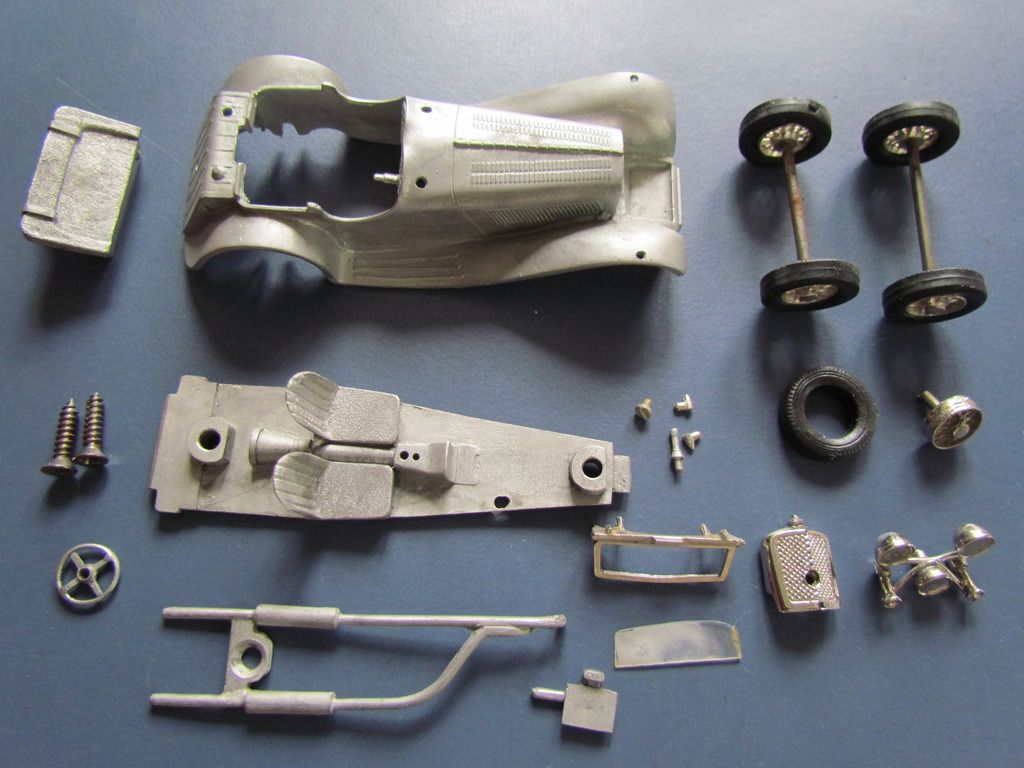 "cleaned" underside: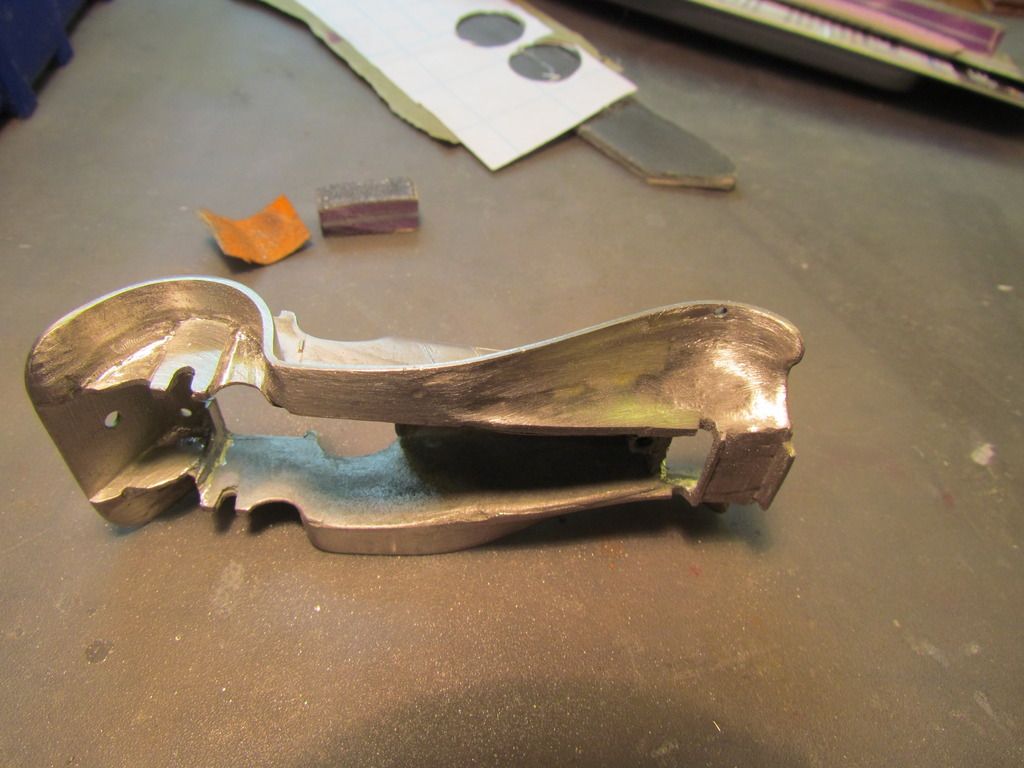 The louvers are made quite exactly, but it's always difficult to work "around" and furthermore they are so very finely made that they are easily destroyed when sanding...:
...so I decided to make the bodywork "naked":
Doors newly scribed: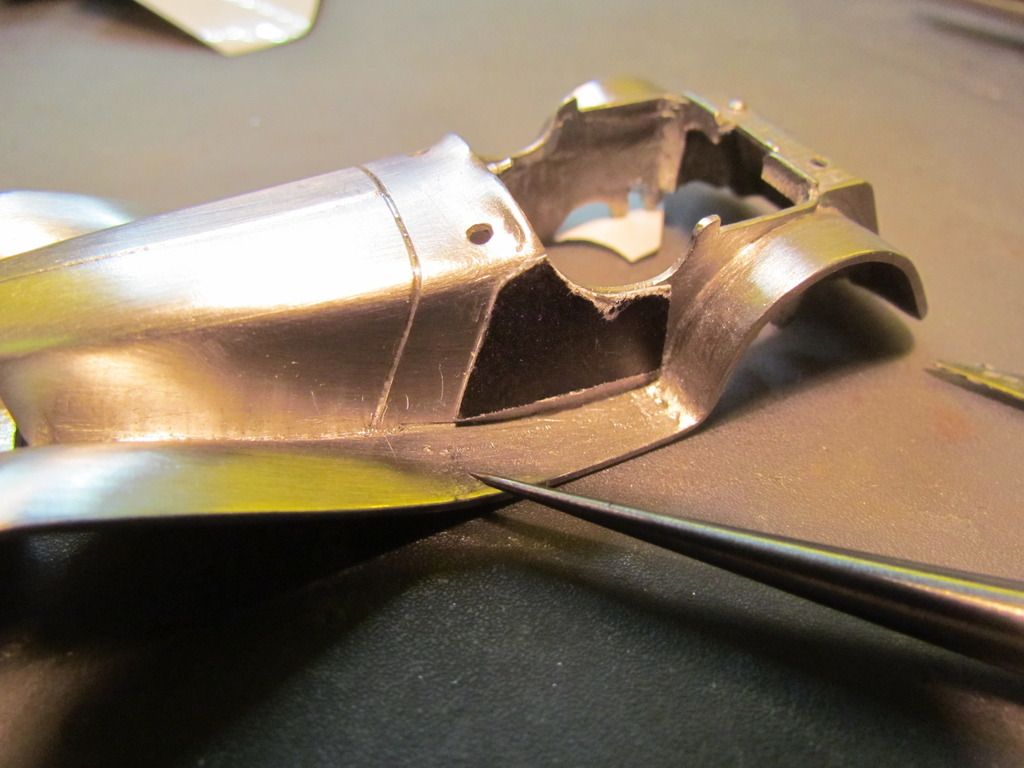 ...bonnet as well: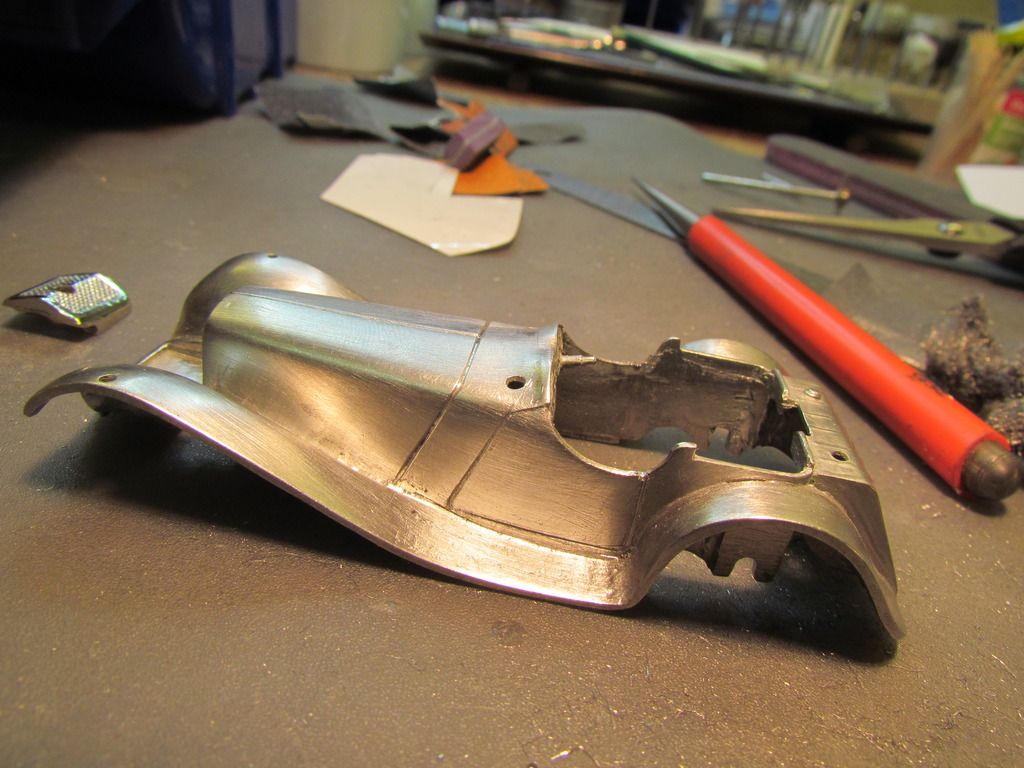 Dashboard looks a little bit crude: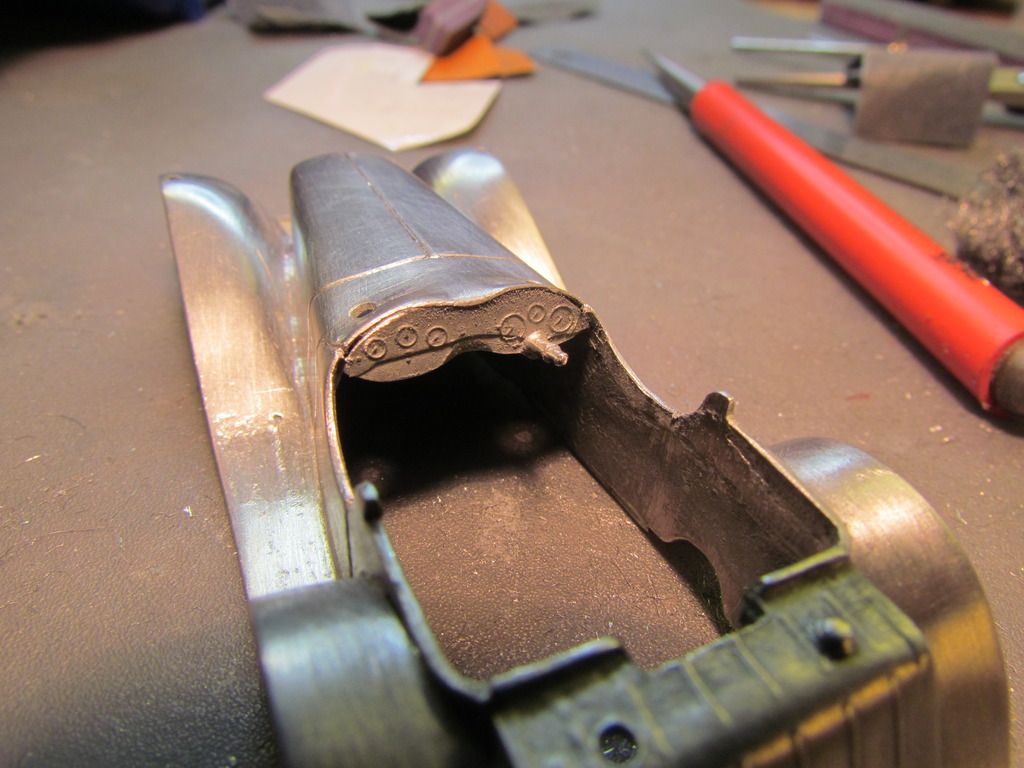 ...getting rid of it:
Seats seem a little bit tooooo long, don't they?: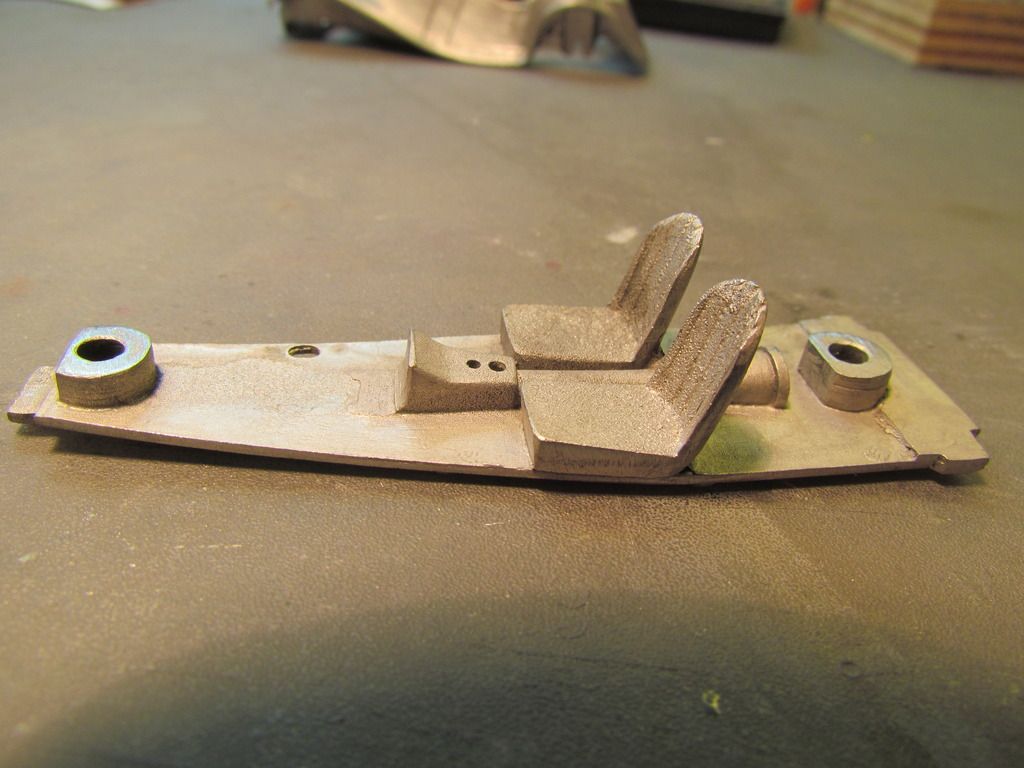 ...but be careful when removing, there are holes under them:
...after filling the gaps with solder, the seat pans can be milled off:
I hate those "look-throughs" in the chassis: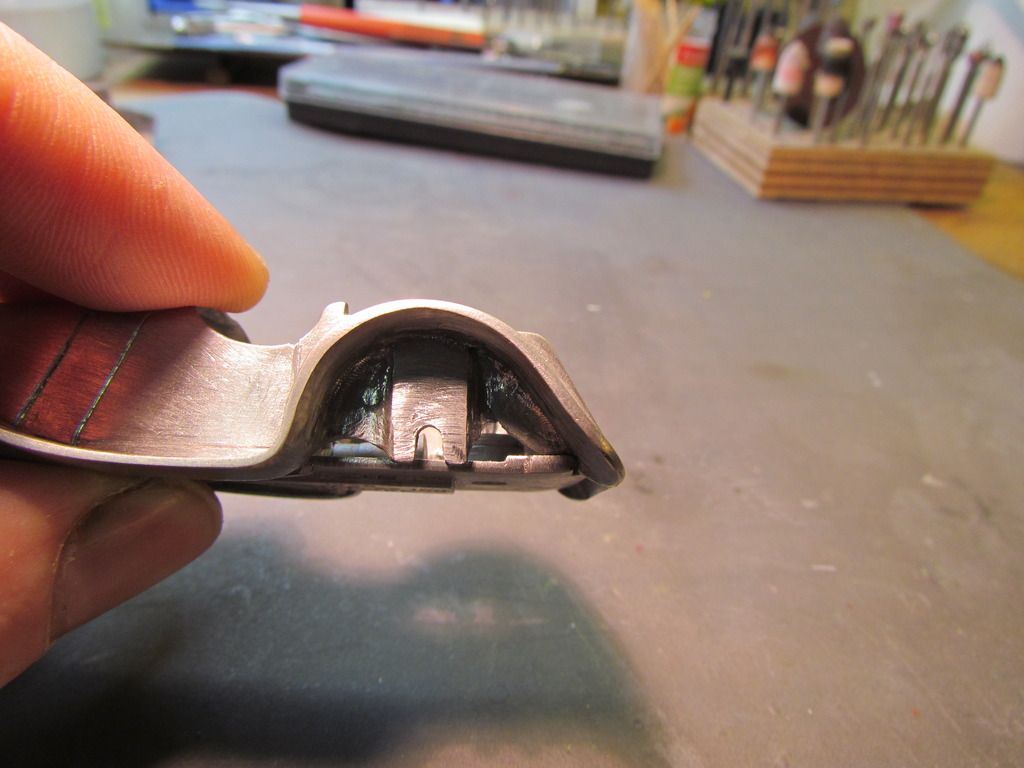 ...much better now, as well the exactly positioned and soldered axles: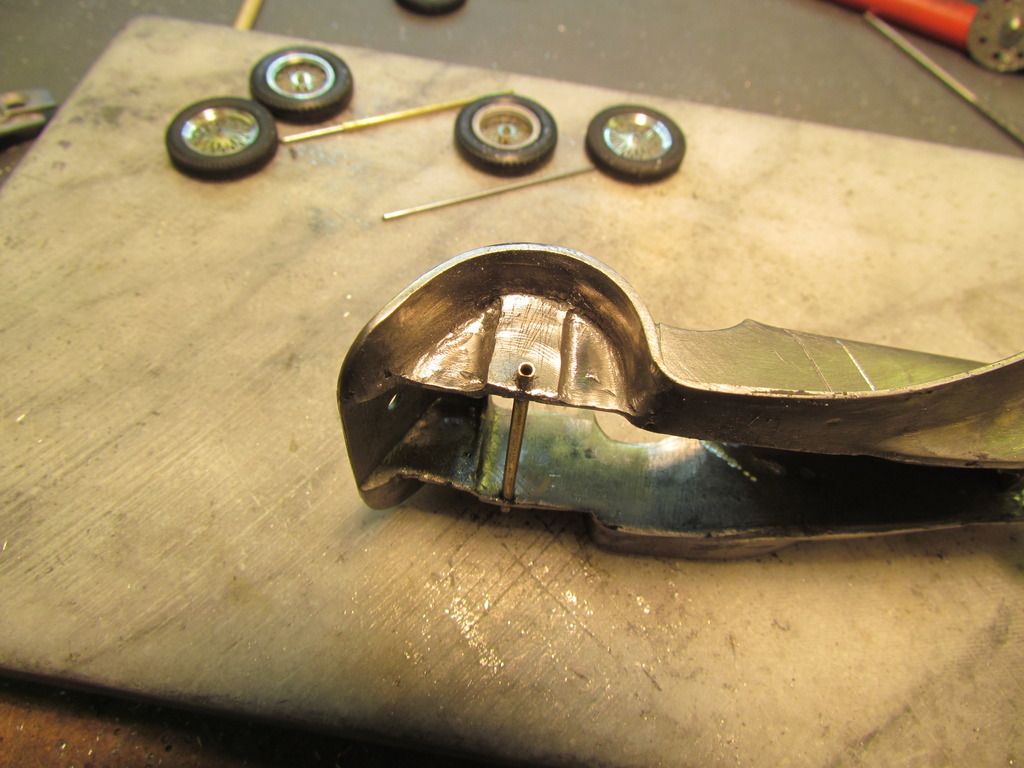 To be continued...