Hi mates, I'm back! Did you miss me? I missed you, so I followed your posts on S1/43 during my fantastic summer vacation in the North Sea. Unfortunately, summer is over now, and it's time to wipe away the cobwebs around the work bench. This time, as you've already seen, I'm "visiting" the USA again and will convert the Lincoln Continental Derham Coupé, designed by industrial design artist Raymond Loewy and made by Brooklin. (Century made the same model, I suppose in the same cast, but with some differring details.) Loewy designed plenty of cars, with more or less success. His designs on the Jaguar E-Type or the BMW 507 are - hopefully - the worst in automotive history ever! This Lincoln is not the
big shot
, especially the dull front grille, but nevertheless quite handsome in its attitude. A kind fellow on coachbuild.com helped me in identifying the car, as there were two cars built for Loewy, one in 1941 and a second one in 1946. As I am only collecting cars made
before
WWII (for the US that means before 1942), I want to make the first version, although the Brooklin model shows the later one.
Loewy's (first?) sketch:
The car from 1941: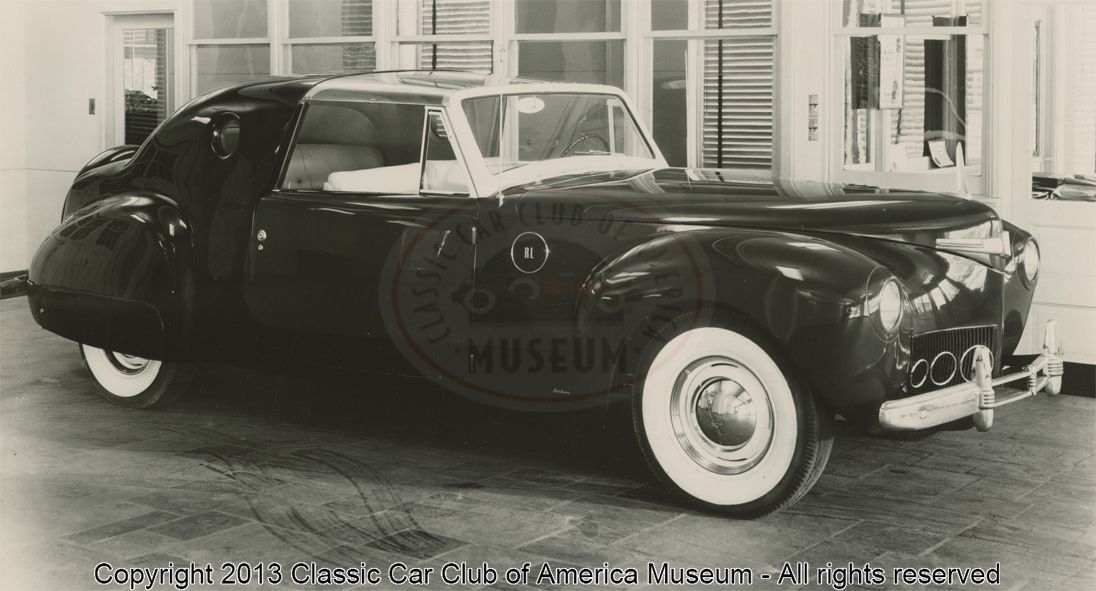 And the differences compared to the 1946 version: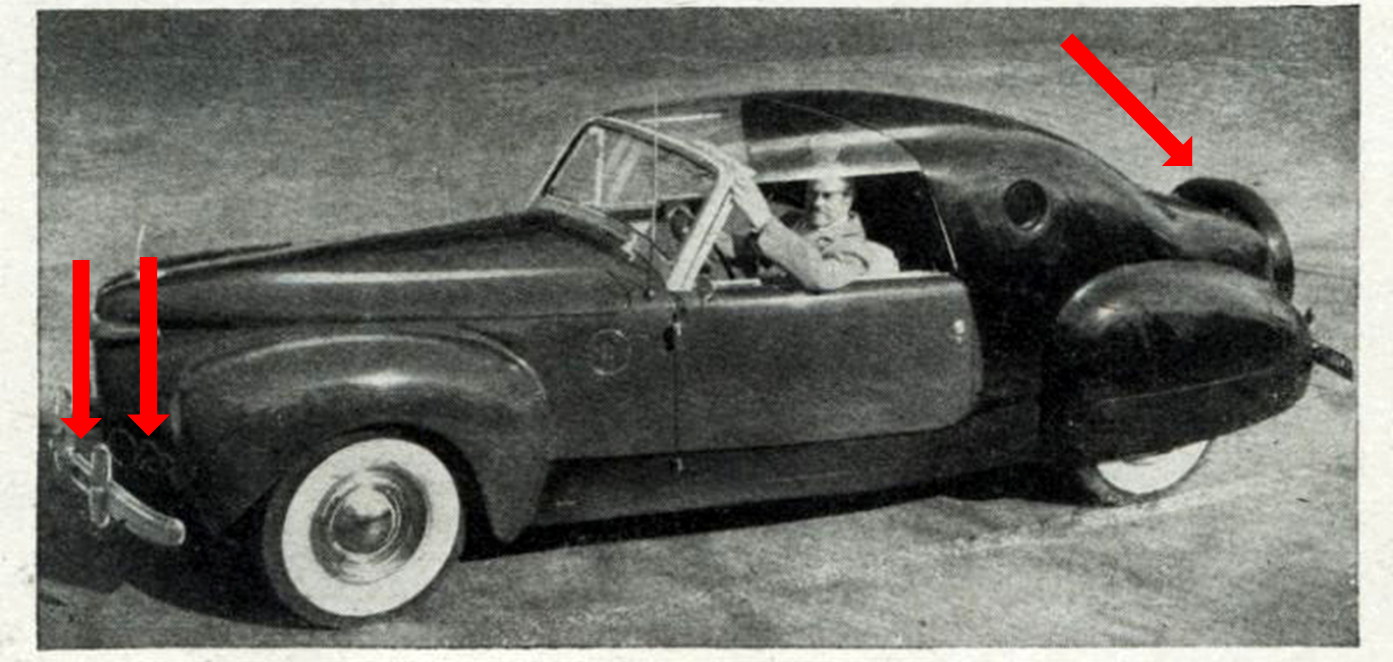 (1941 standard bumpers, grille with 2 x 3 rings, continental spare wheel, painting described as brown and black)
(1946: bigger bumpers, no spare wheel, but a central fin (not to be seen on the photo due to the photographic angle/distortion), grille with a central ornament, painting in bronze/gun metal metallic)
And the model by Brooklin: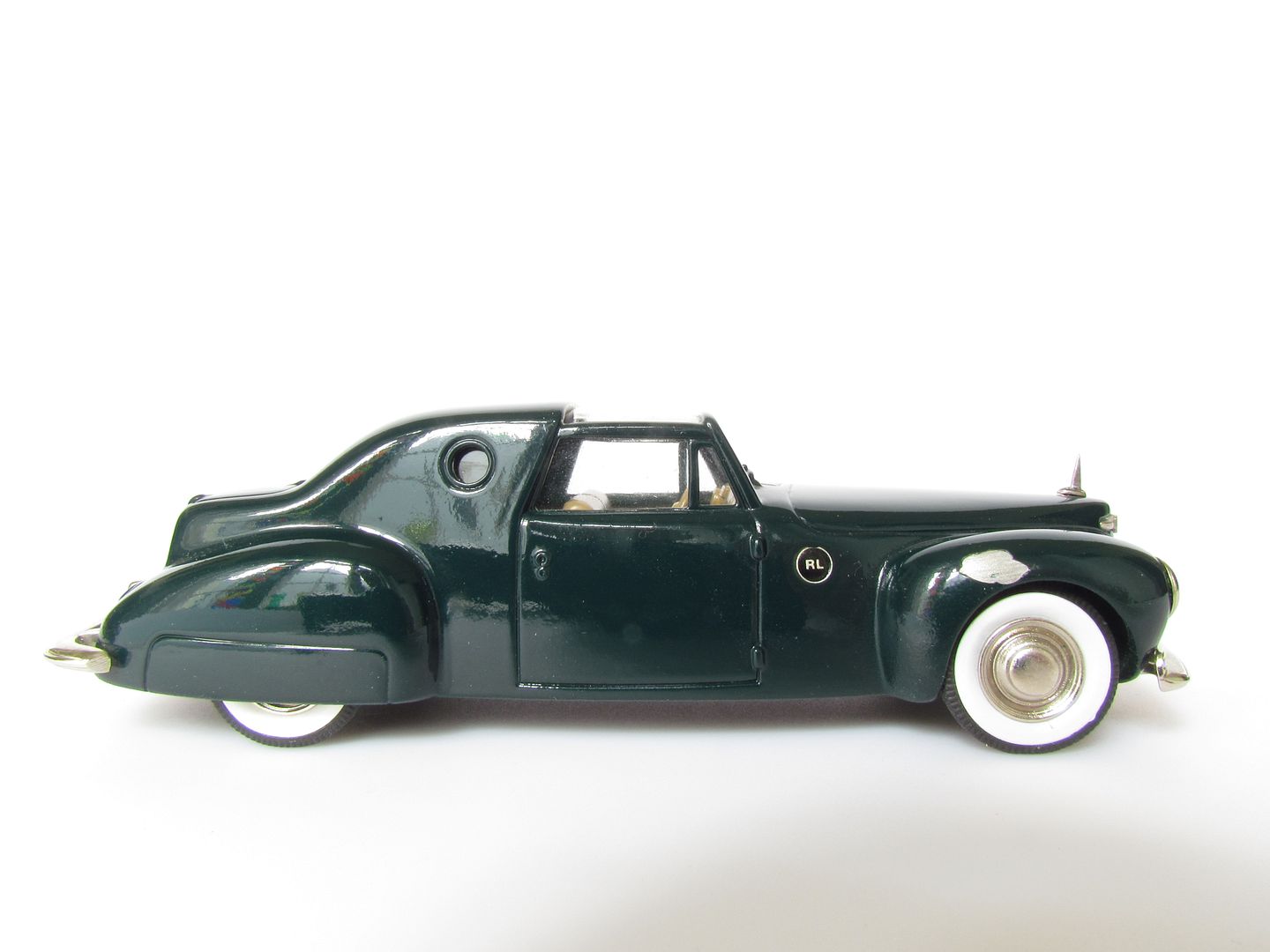 Model shows the car in its current condition
Authentic plexiglass roof, but with awful thick bars!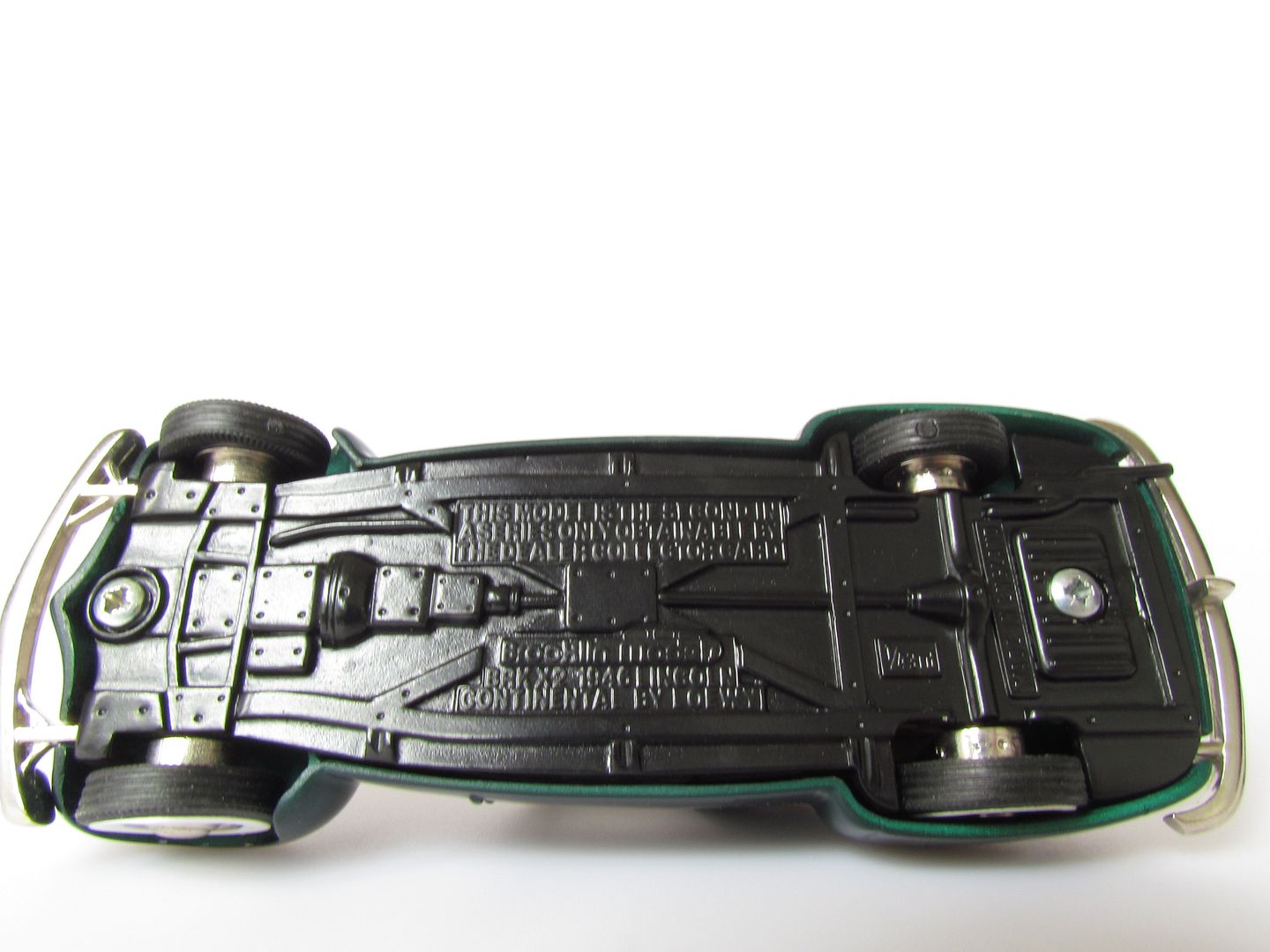 Limited collector's edition
This as an introduction, and I'd be glad to inviting you to this thread, if you like
! Stay tuned!