Hello,
My name is Dan Silvestru I am from Romania and I made resin models - at Dan Models company. This year I want start a new range of 1/43 scale resin American tow truck.
because I am new on the 1/43 market I need your opinion regarding this models .
First will be the GMC model 1952 Tow truck.
I post some photos with similar models .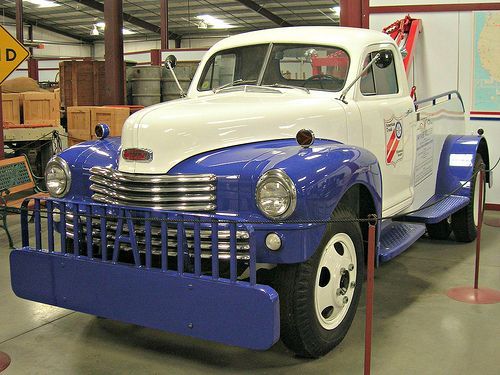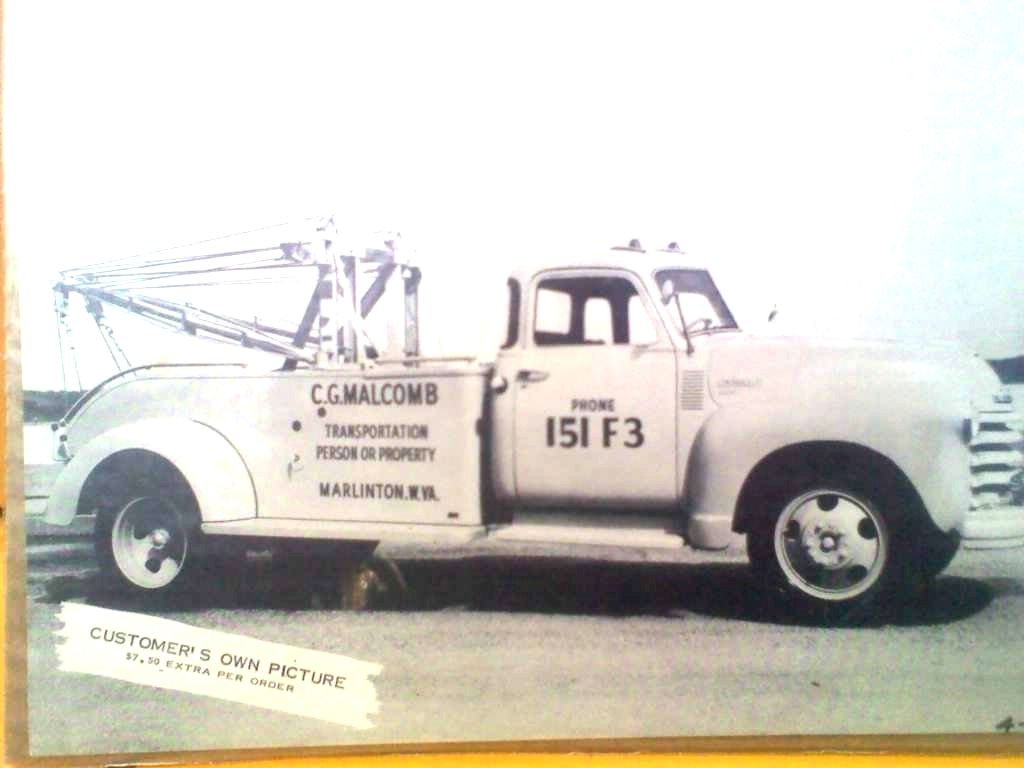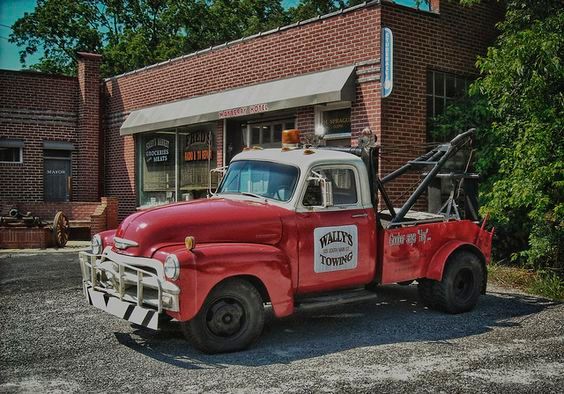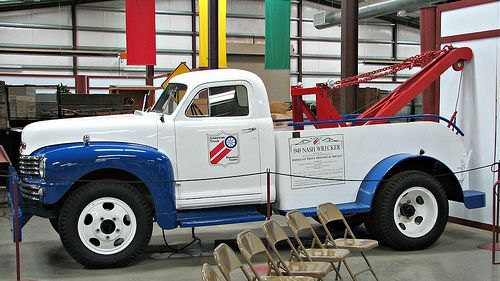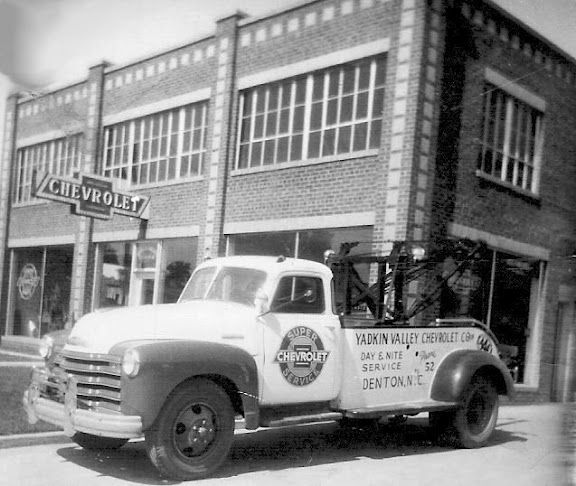 Afther this I will made some GMC COE tow truck or normal truck -see here
[URL=http://s1175.photobucket.com/user/danmo ... 8.jpg.html]