Last Sunday my wife and I ventured out into the damp British countryside to the Fawley Vintage Festival 2016. This event was open to the general public to celebrate Sir William McAlpine's 80th birthday. For those of you not aware, Sir William is a former Director of the company Sir Robert McApine, a civil and engineering company that goes back to 1869. Sir William is an acknowledged railway enthusiast and has amassed all manner of machinery and engineering artifacts during his years.
The Festival was certainly unique to any other steam fair, there was a huge amount of "Boys Toys" available to marvel from various flying displays from aircraft such as a Spitfire, Hurricane and a pair of Tri-planes to mention a few. On the ground could be found numerous traction engines, plenty of classic and vintage cars. Buses and coaches, men working in period road works (1950's style), steam rollers. There was even a full blown real live moving armoured tank! Oh and of course a beer tent!
Anyway thought you might like to see some photos. Unfortunately it rained most of Saturday so the ground conditions were not the best.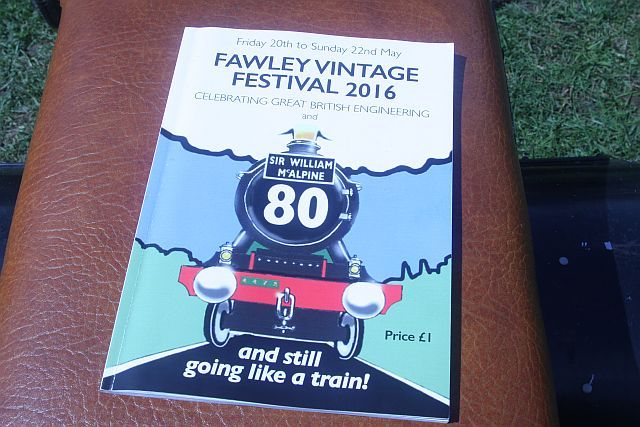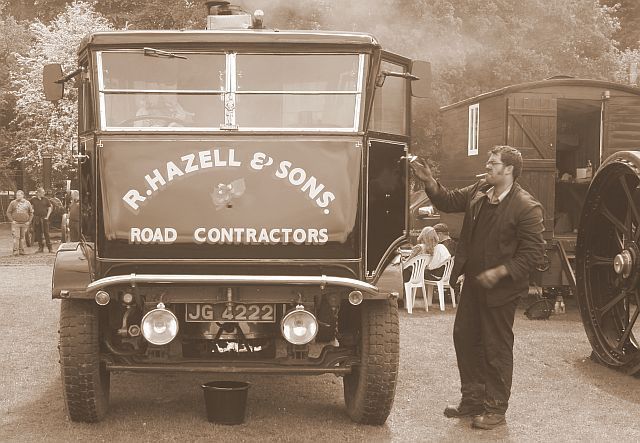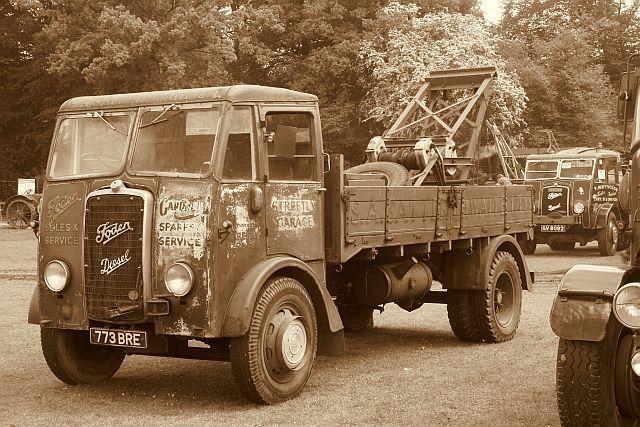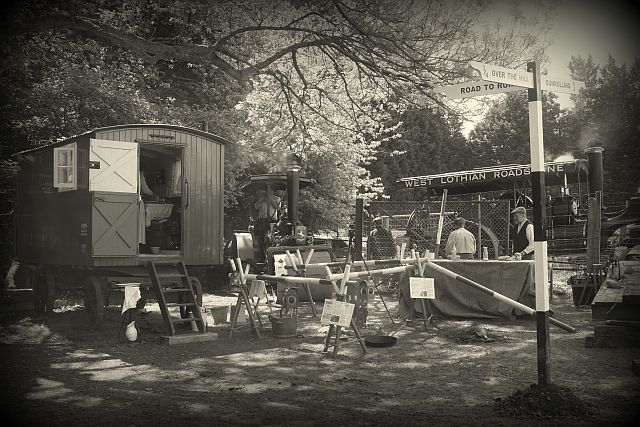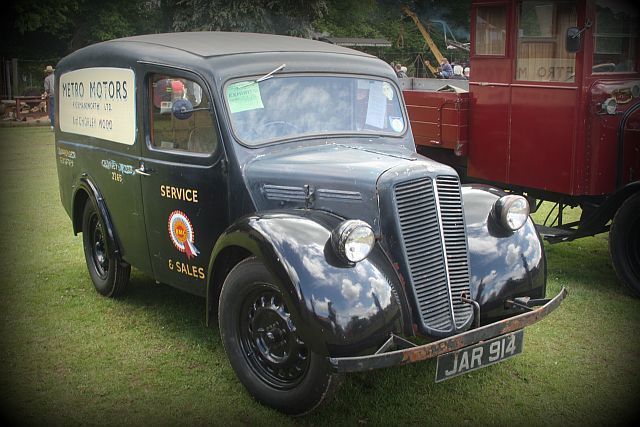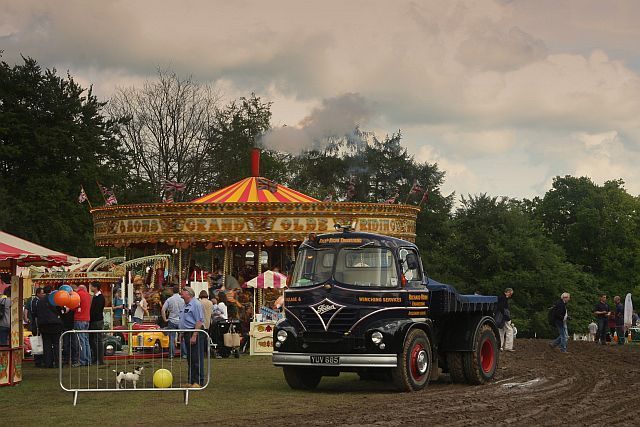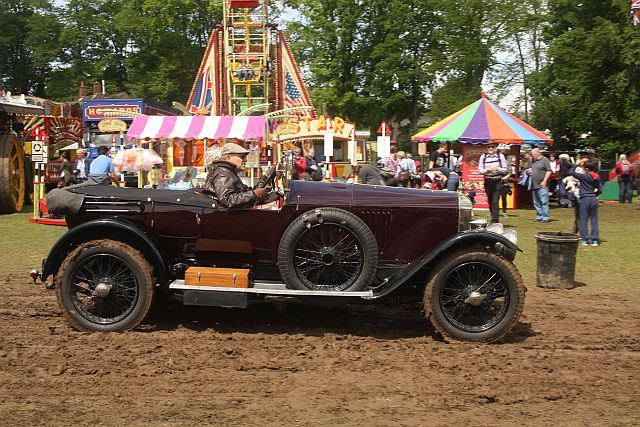 I will publish some more later. Enjoy.