Some of you have seen this already, but it says 'trains' in the forum title, so why not! I believe that the loco bodies are actually diecast, although that's pretty much where the similarities with the two hobbies ends.
'Ellensborough' is my N gauge model railway layout that I started just over a year ago. N scale varies across the world, but for British models it is 1:148. To put that in context, 12 inches in the real world equates to about 2mm on the model!
It is very much a long term project, with a few hours and a few pounds to spend on it from time to time. It's based on the 'Western Region' of British Railways in the early 1960s. This period allows a mix of steam and diesel locomotives.
If you want to see all the photos of progress so far,
click this link to the album
. To keep the thread under control I'll just post a few select images to give an idea. I need to take a few more to show some of my new bits from Christmas.
This is the track plan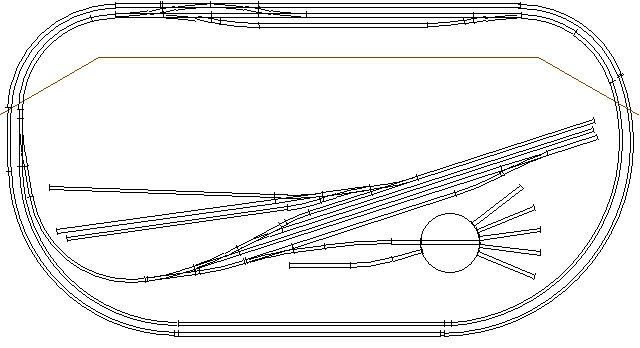 Some of the track laid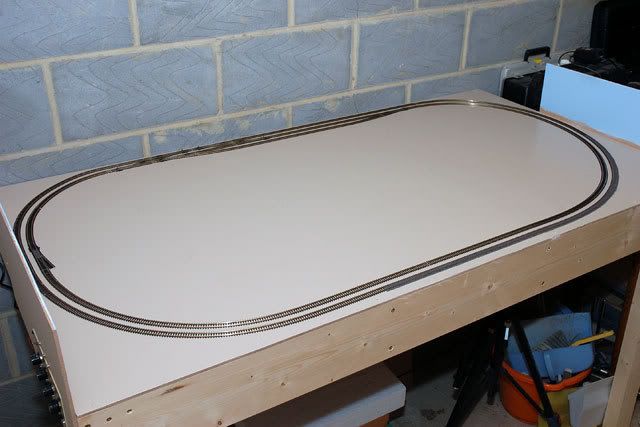 Starting the scenery at one end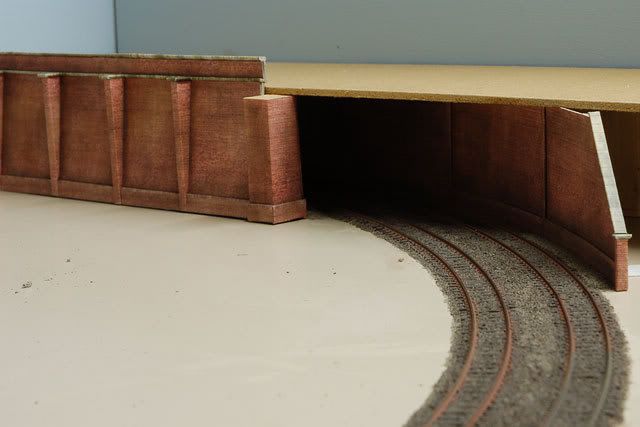 More scenic work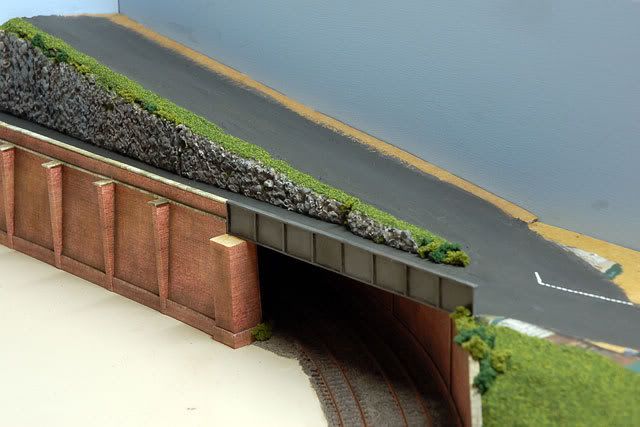 Weathering some of my wagons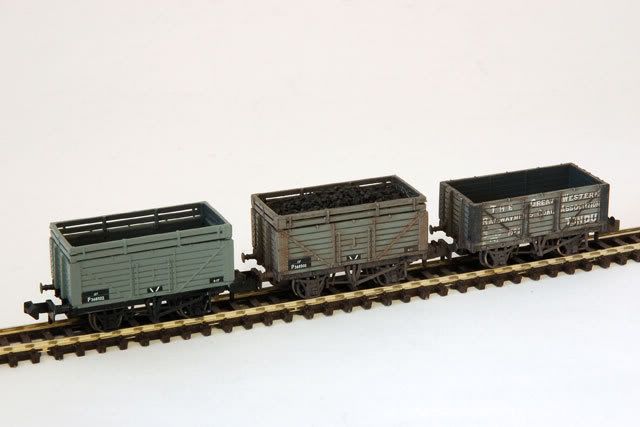 Garden details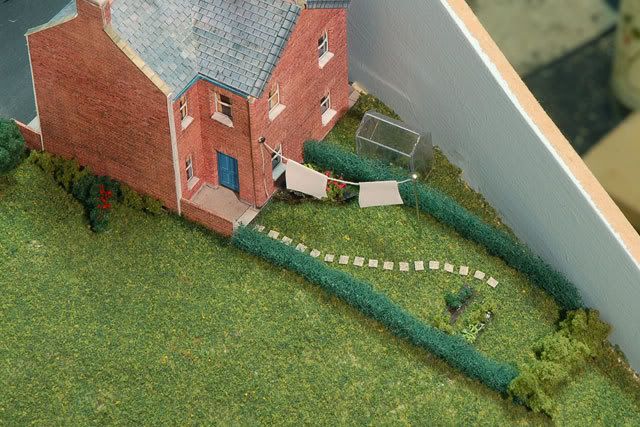 The first scenic corner is taking shape