Hello everyone,
I am selling these models, prices are negotiable and in case of multiple purchases I will give better price. I from Bulgaria and I can ship worldwide, most of the models are like new with original boxes. There are many models which I want to sell, I will add them gradually.
PM me for for prices.
1/43
Pagani Zonda F 2005 Spark 65 USD - no outer sleeve. Excellent condition.
Gumpert Apollo 2006 Spark - 65 USD . Excellent condtion.
Ferrari 512BBi Kyosho 60 USD Excellent condition with box.
Porsche 911 2.7 RS Jouef Evolution 100 USD. Very rare vintage model, condition is good considering its age. With box and presentation case.
Jaguar XKSS - AutoArt 50.00 USD
Jaguar C-type Winner 1953 Le Mans - AutoArt 40.00 USD
Ferrari FF - Hot Wheels Elite 20.00 USD
Ferrari 458 Spider - Fujimi 40.00 USD
Talbot-Lago T150C SS Figoni & Falaschi Teardrop Coupé, 1937 - Minichamps Mullin Collection 60.00 USD
Delahaye Type 145 GP V12, 1938 - Minichamps Mullin Collection 40.00 USD
Delage ERA Minichamps Mullin Collection 50.00 USD
Avions Voisin C27 Grand Sport Cabriolet Figoni & Falaschi, 1934 - Minichamps Mullin Collection (missing hood ornament) 50.00 USD
Lorraine Dietrich B3-6 Sports Roadster, H. DeCorvaiva, 1928 - Minichamps Mullin Collection 50.00 USD
Phantom Corsair Neo Models 60.00 USD
Lancia Tipo 223 Minichamps 40.00 USD
Bugatti Type 54 Praha Roadster Minichamps Mullin Collection 65.00 USD
Bugatti Type 57 C Coupe Vanvooren Minichamps Mullin Collection 65.00 USD
Bugatti Type 57 C Aravis Minichamps Mullin Collection 65.00 USD
Ferrari F40 Fujimi (plastic model) 45.00 USD
Ferrari F355 Spider Kyosho 55.00 USD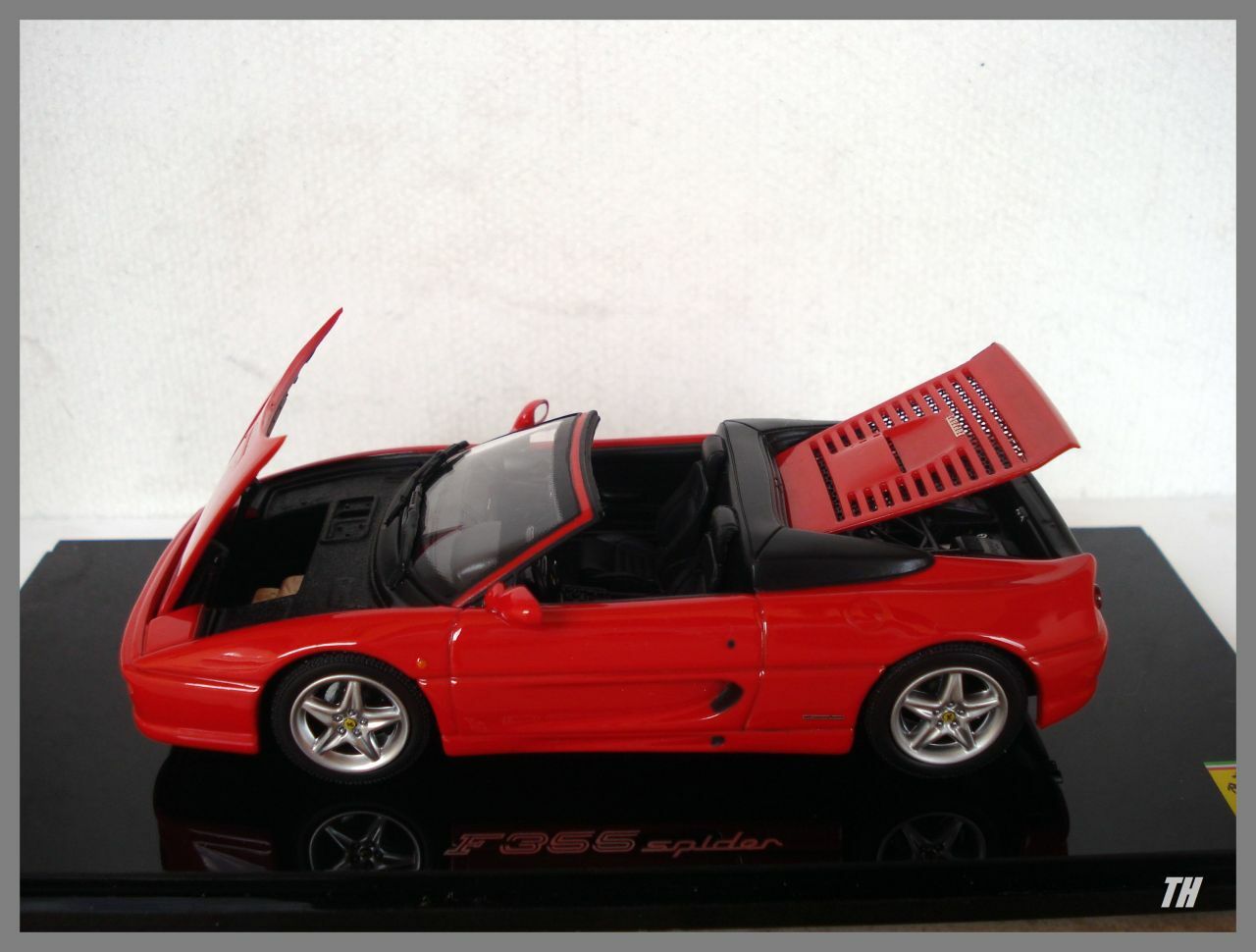 Ferrari 612 Scaglietti Redline 50.00 USD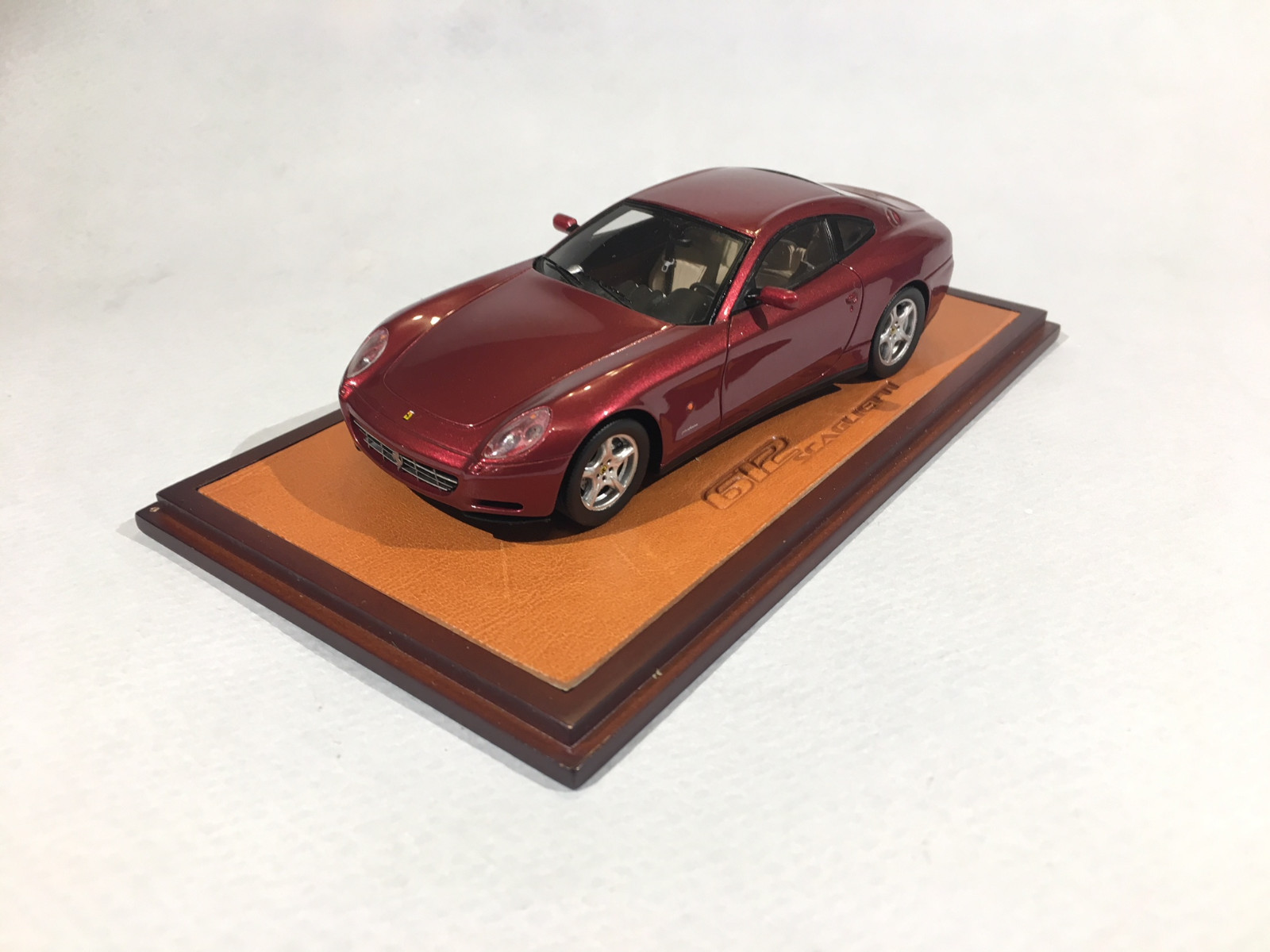 Ferrari FXX MR Kyosho Evo 100.00 USD
Lancia Stratos HPI Racing 60.00 USD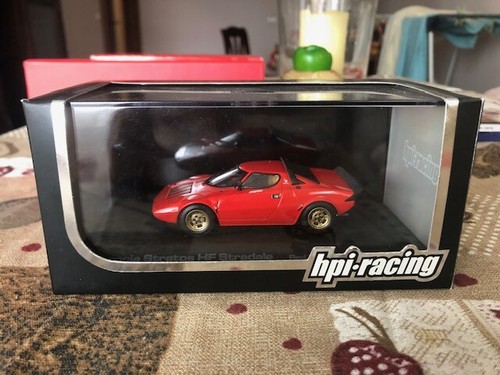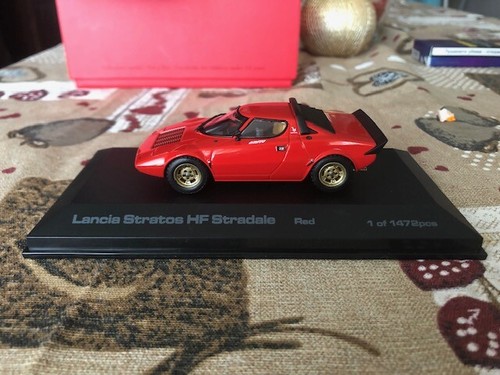 Lotus 72D Dave Walker Quartzo 15.00 USD
Jordan 194 Eddie Irvine Onyx 10.00 USD
Williams FW15B Onyx Damon Hill 15.00 USD
Sauber C13 Andrea de Cesaris Onyx 10.00 USD
Bridgestone Testcar Onyx (Ligier F1 car) 10.00 USD
Lancia Aurelia B20 Brumm (old and heavy model with some wear on it) 10.00 USD
Ferrari 375 F1 Quartzo 20.00 USD (3 units, each one is for 20.00 USD, cool old models)
Ferrari 330 P4 (I think it is 1 of 500 ) Jouef Evolution 40.00 USD
Ferrari 360 Modena Kyosho 50.00 USD
Mercedes-Benz W196 Juan Manuel Fangio GP Italy Winner Minichamps 35.00 USD