I have a couple of 7mm / 1:43 scale building kits surplus to requirements: an English pub and a cinema.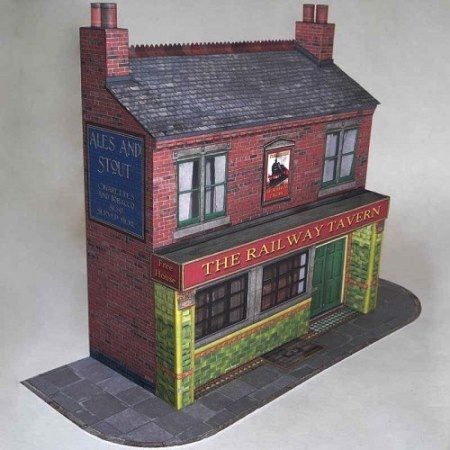 They are pre-printed on card, and are quite easy to make up - if you have a sharp scalpel and a steady hand you should have no problem, and the construction is quite therapeutic
I would like £8 for the pub, and £10 for the cinema, or £16 for them both, which is a significant saving on new price. Postage at cost depending where you are!