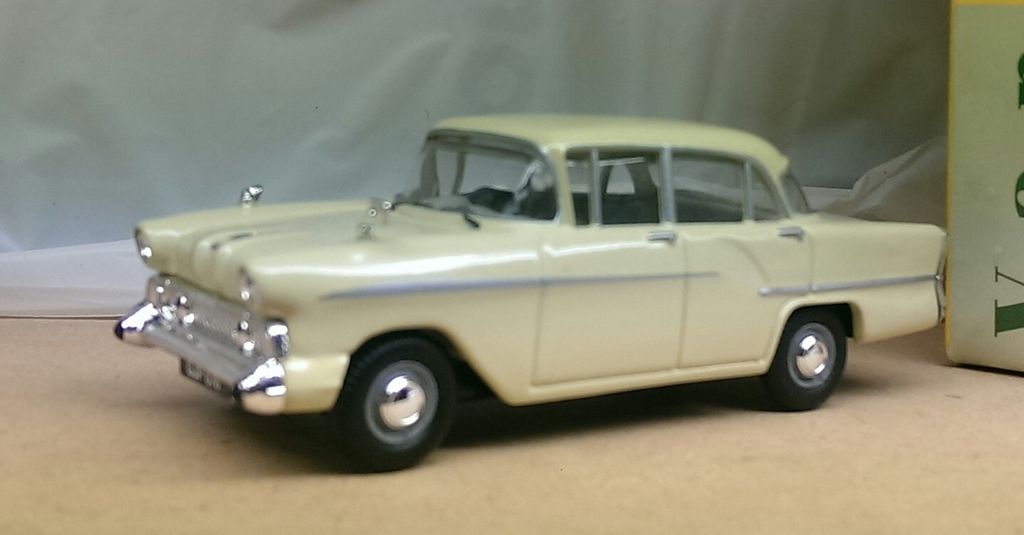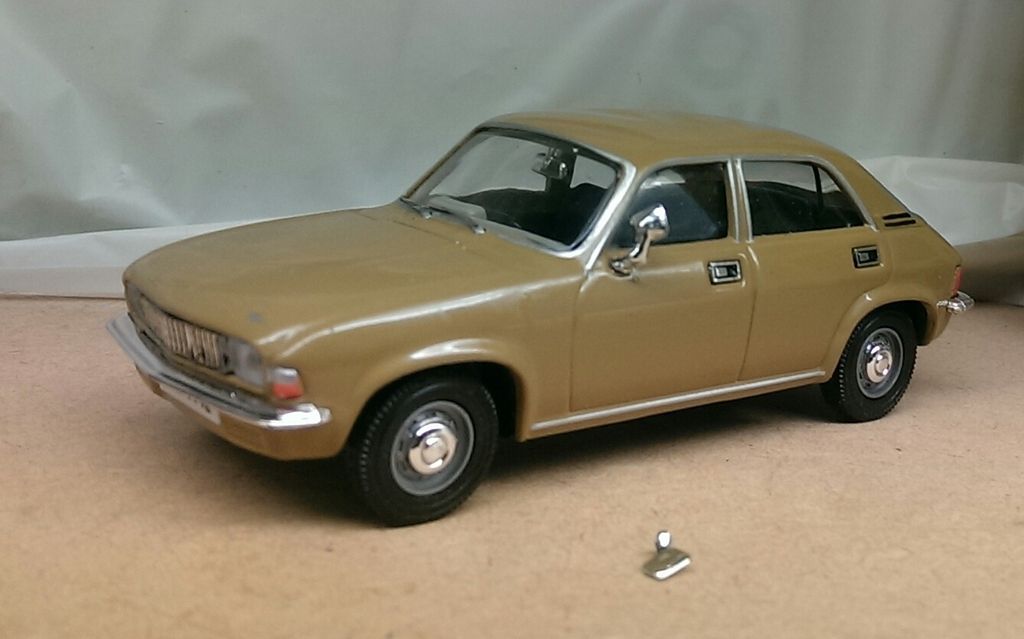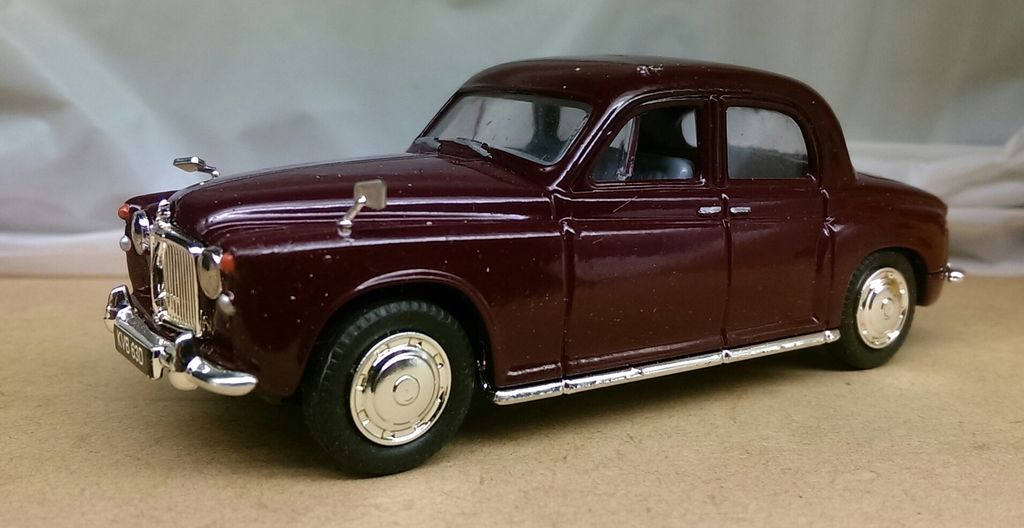 Not mint, May have broken and/or bent mirrors, wipers missing come with boxes, most with paperwork, maroon rover has bad paint.
If you want specific questions ask please.
I've hacked a pretty rugged slot in vacumn holder to lessen further mirror damage, something seller should have done himself.
Cars are FREE but cheapest shipping at your cost + Paypal fees etc.
Cherrypicked my gems from a big hall , this is the rest with no interest to me, spitfire is missing its hardtop.