So, what do we know about this newcomer to the resin world? Did they buy some of their molds from HPI? The models look really nice and they are in the more realistic mid to high $60's range.
Nissan Fairlady Z 240ZG Maroon Brown

Nissan Fairlady Z 240ZG Blue Metallic

Toyota 2000GT MF10 Yellow Gold -
also in white and silver

Toyota 2000GT MF10 Red

Nissan Skyline 2000 GT-R KPGC110 Red -
I'm thinking about ordering this one for closer examination...

Nissan Skyline 2000 GT-R KPGC110 Silver -
also in white

Honda S2000 AP1 Silver Grey Metallic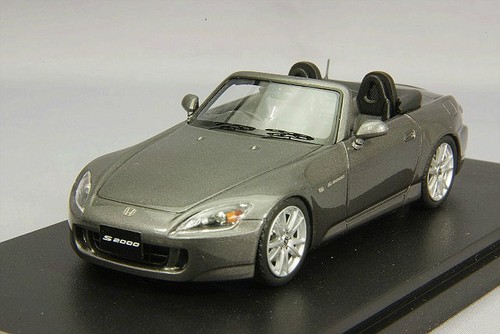 Honda S2000 AP1 Yellow Pearl -
also in white and blue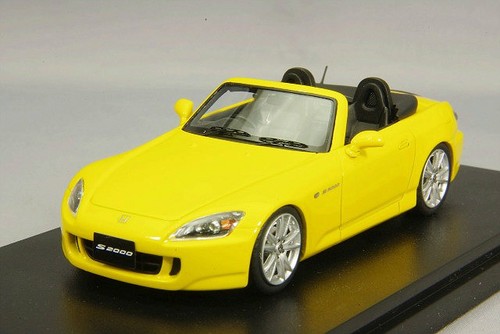 Mazda RX-7 FD3S Spirit R Type A Titanium Gray Metallic

Nissan Skyline GT-R BN-R34 V-Spec II Nur Millennium Jade

Nissan Skyline GT-R BN-R34 V-Spec II Nur Bayside Blue -
also in white

Toyota Supra 3000 Twin Cam 24 2 Way Turbo RZ JZA80 Silver 2002 -
also in white, red and black

Honda NSX Type R NA2 New Formula Red Black Top -
also in white and black