It is quite unfair though to demand that a company produces as many models as you think they should. Ignition decided on a number for each model (around 200 each for the celica's), and thats perfectly ok, as it's their company and they are producing the model. However, since the celica's were out for preorder quite a while ago, it may be that some preorders will be cancelled when they are finally released to the shops, or perhaps Ignition themselves will decide to add another 20 or 30 to the production numbers because of the popularity. I quite honestly don't think it's a big deal, if you miss out on a model car then thats just life, there are alot worse things that can happen!!
More 1/43 Samples (somebody out there is going to love the picture quality) :
IG0139 / IG0140 Nissan Laurel 2000SGX (C130) - a "pig ass" car according to translation.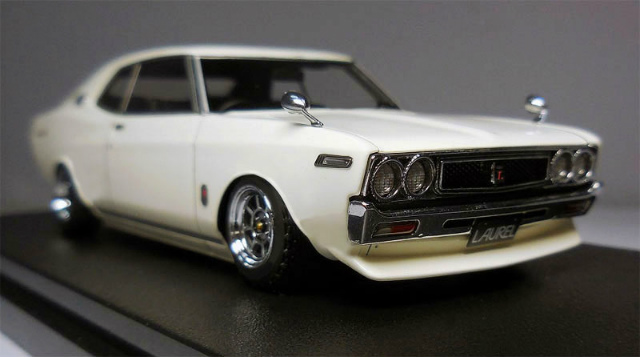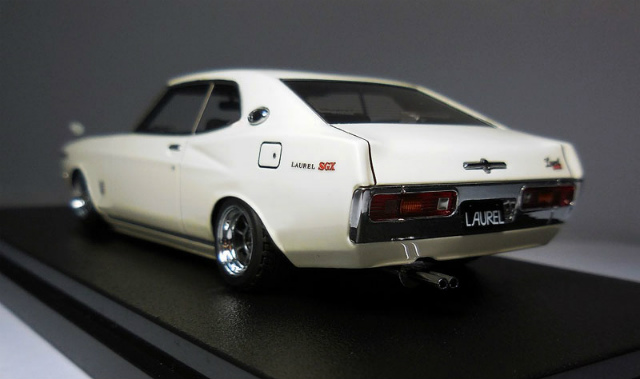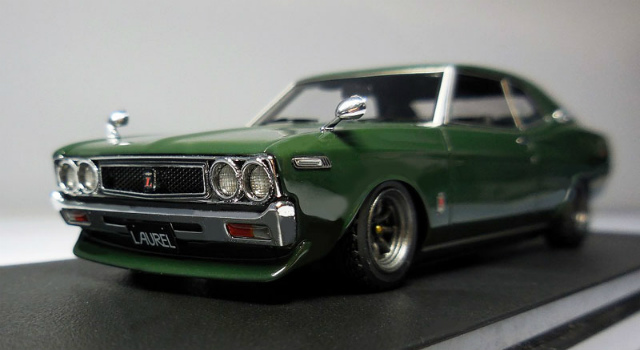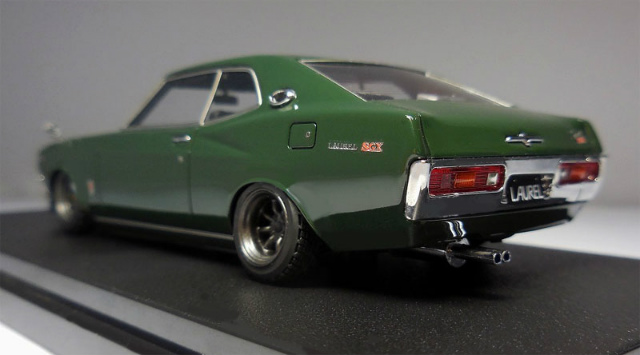 Nissan Laurel 2000SGX (C130) - test colour with rear spoiler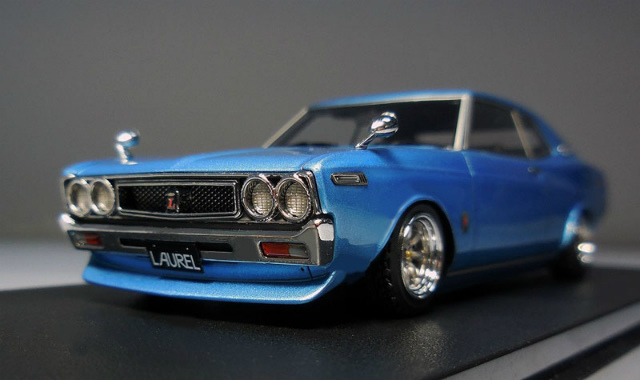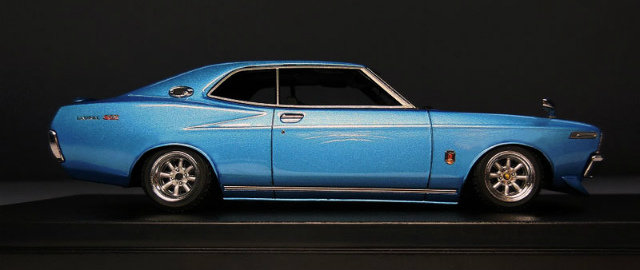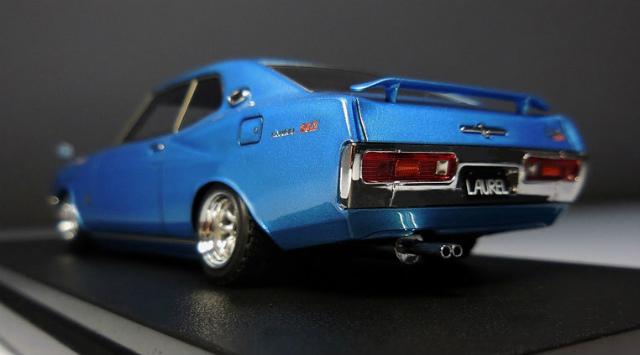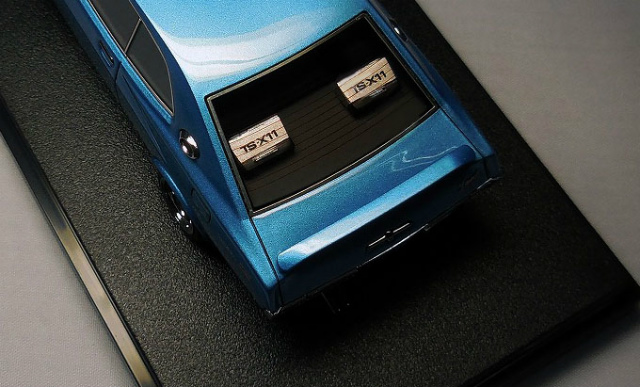 IG0190 / IG0373 Toyota Celica 1600GTV - out in november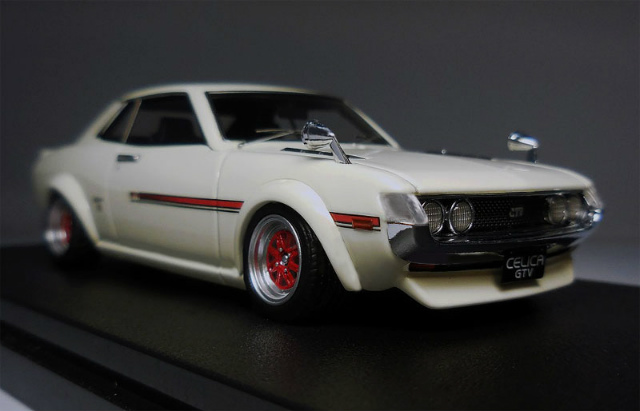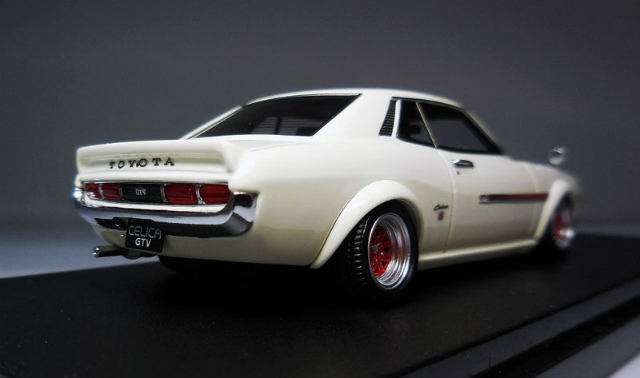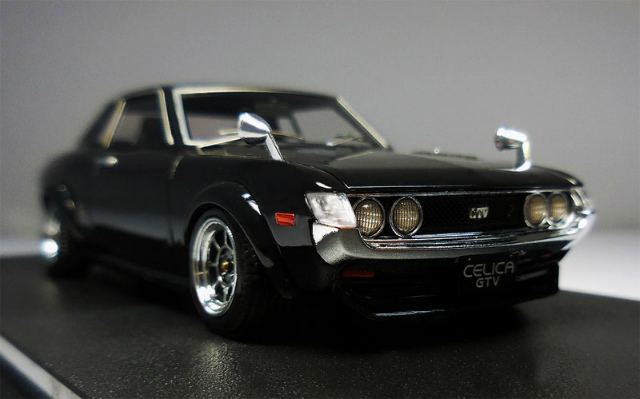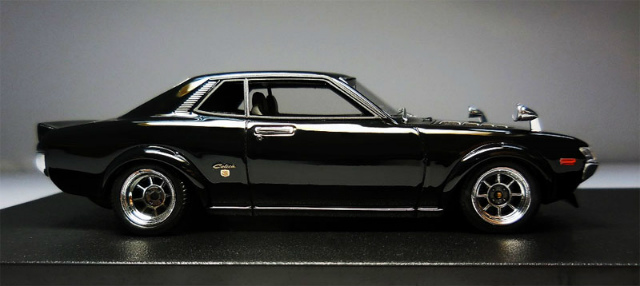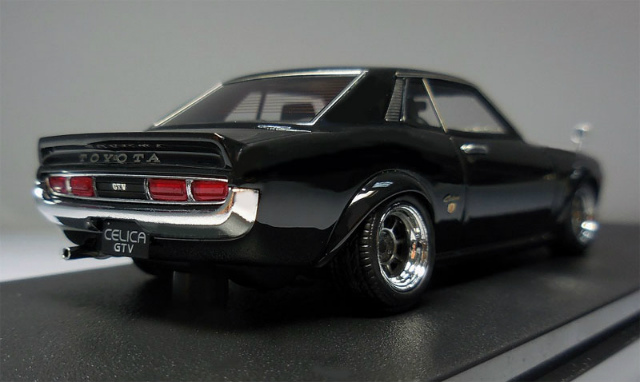 1:18 Prototype :
LB Works (LibertyWalk) Skyline 2000GT-R