I realised that I've started to gather a collection of 'Art Cars' - those racing cars that have appeared with one off liveries by famous and not so famous artists, cartoonists and sculpturers.
Here's a few.
1998 Courage C50.....Art car with 'flowers' livery by Japanese painter Hiro Yamagata :
2010 Aston Martin Vantage GT2.....Art car with livery by French competition winner Thierry Bertrand :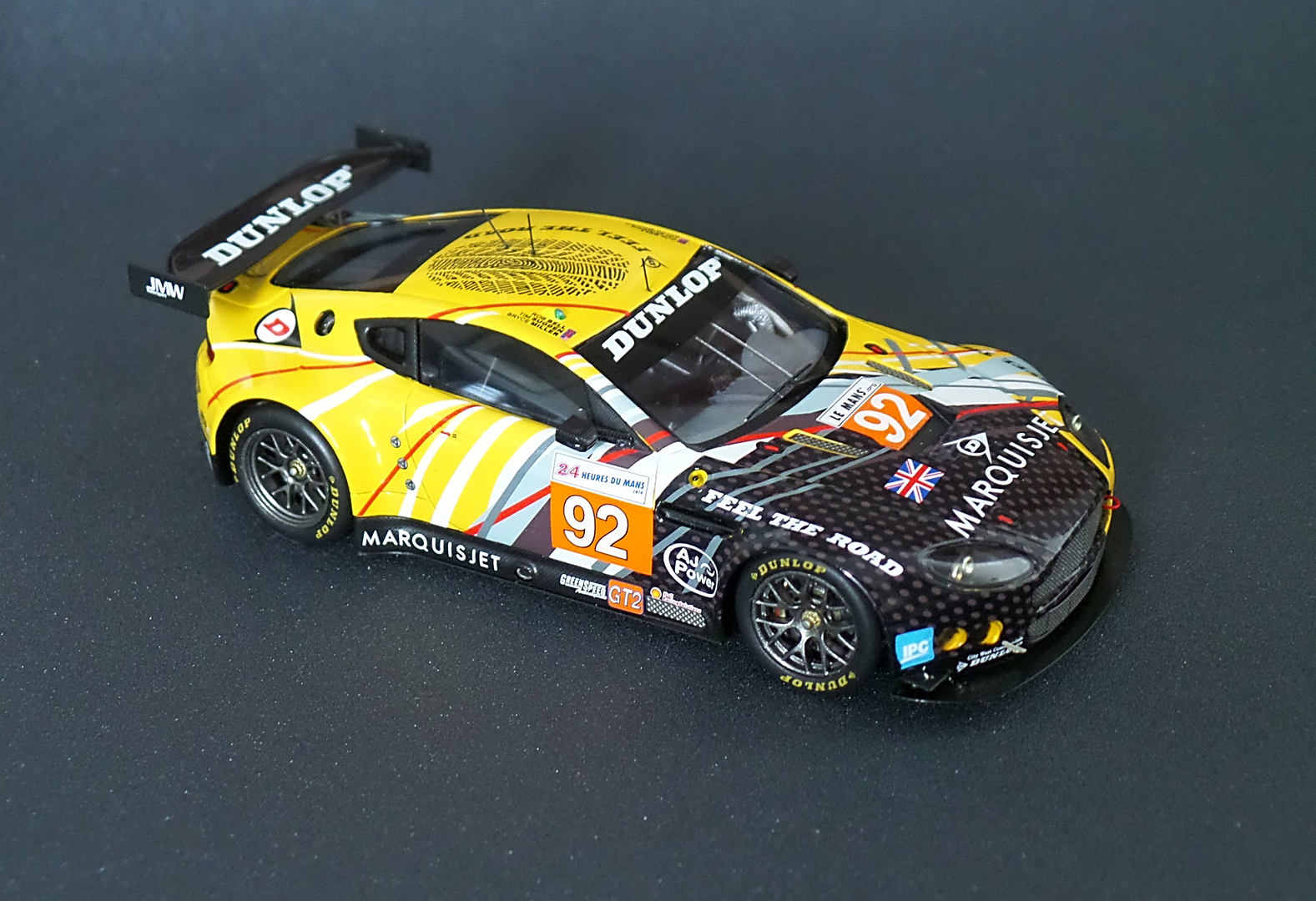 2013 Morgan LMP2.....Art car with livery by sculpture Fernando Costa :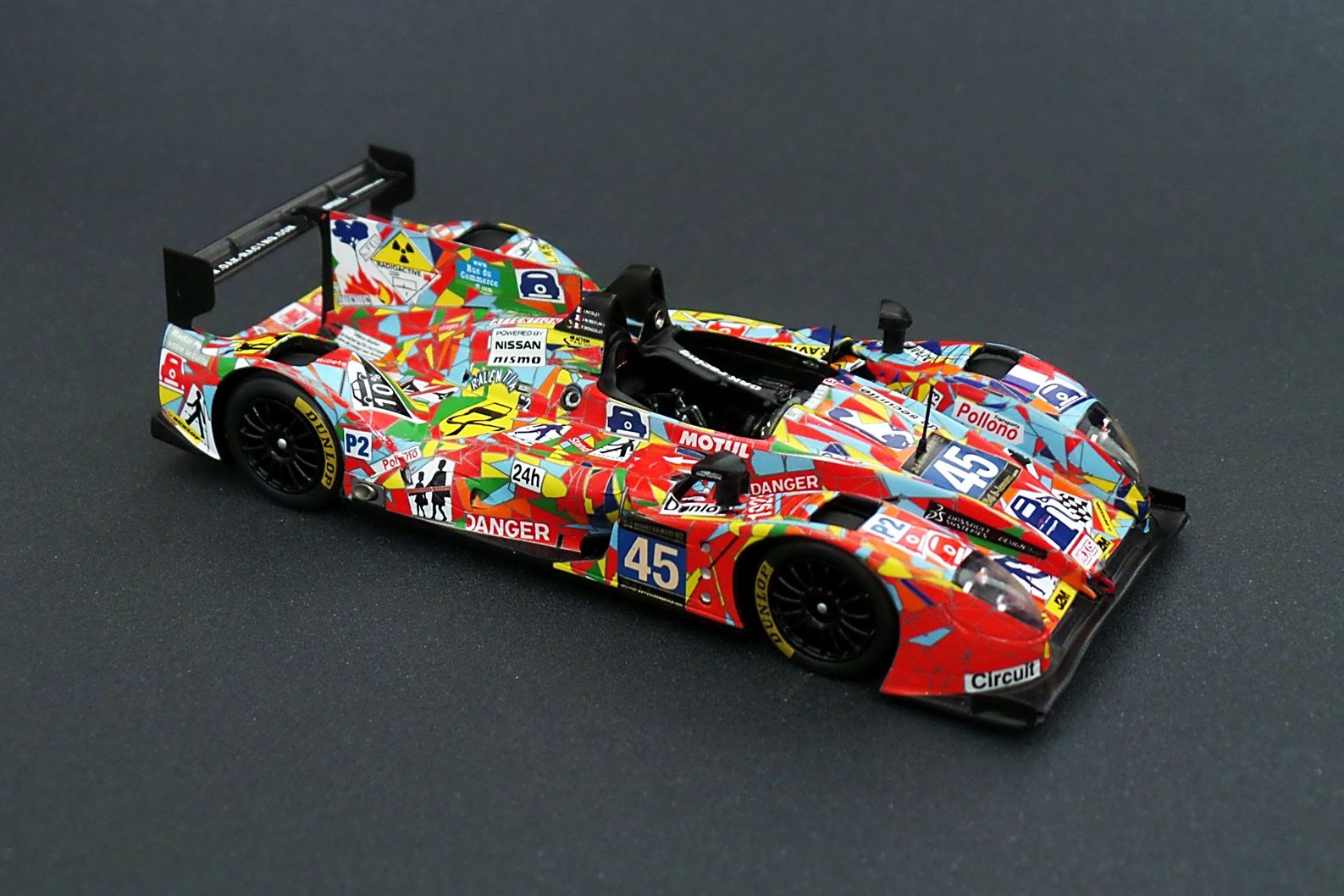 2014 Aston Martin Vantage GTE.....Art car livery by competition winner Jonathan Wesley :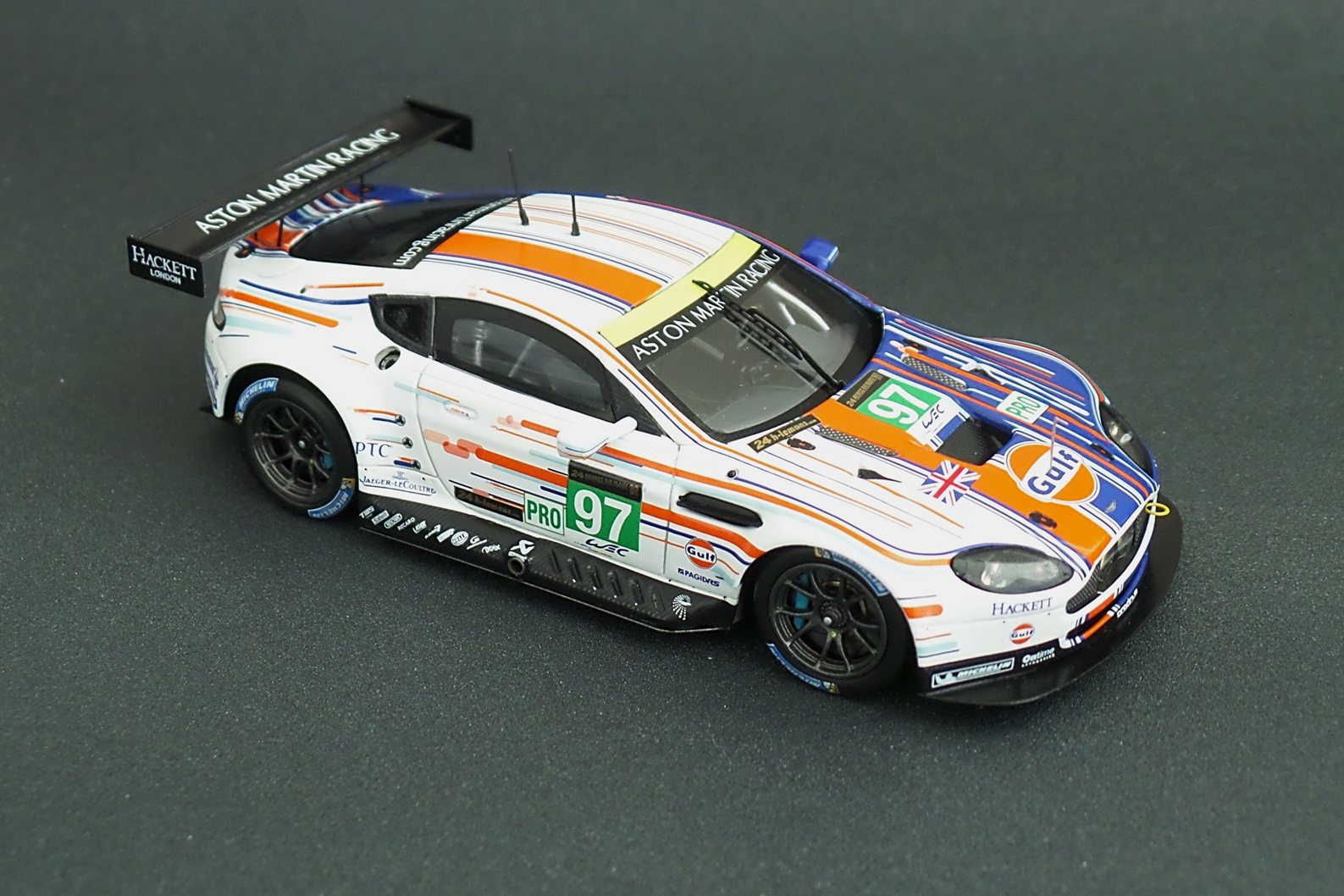 I also have a few more to add in the coming weeks.