This weekend, the West Australian Model Collectors Club will hold its annual open day. Some of you may have seen my Bathurst diorama from a previous WAMCC open day several years ago and my first thought was to recycle my old diorama. However, after a last minute rethink, I decided earlier this week to build a new Le Mans paddock diorama.
Even though the WAMCC open day is this weekend, work on the diorama only started this afternoon. Starting with a 2.1metre long internal door as a base, the basic structure was starting to take shape after a couple of hours of work. Here's a quick preview of today's progress.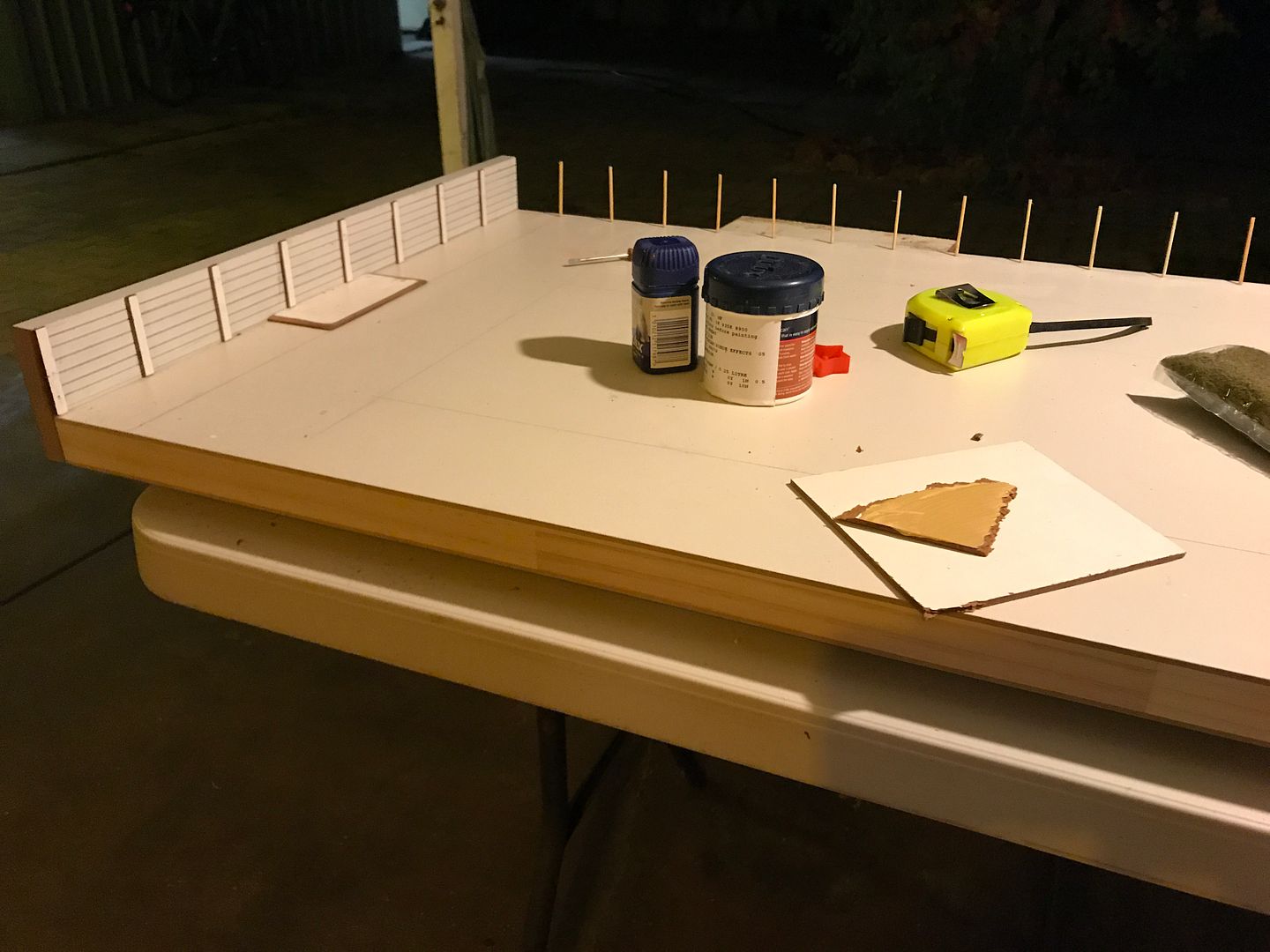 Painting should start tomorrow and more details will follow in the coming days.