I'm nitpicking here but Neo should turn around arrows on the wheels on the left side of BB Porsche 930.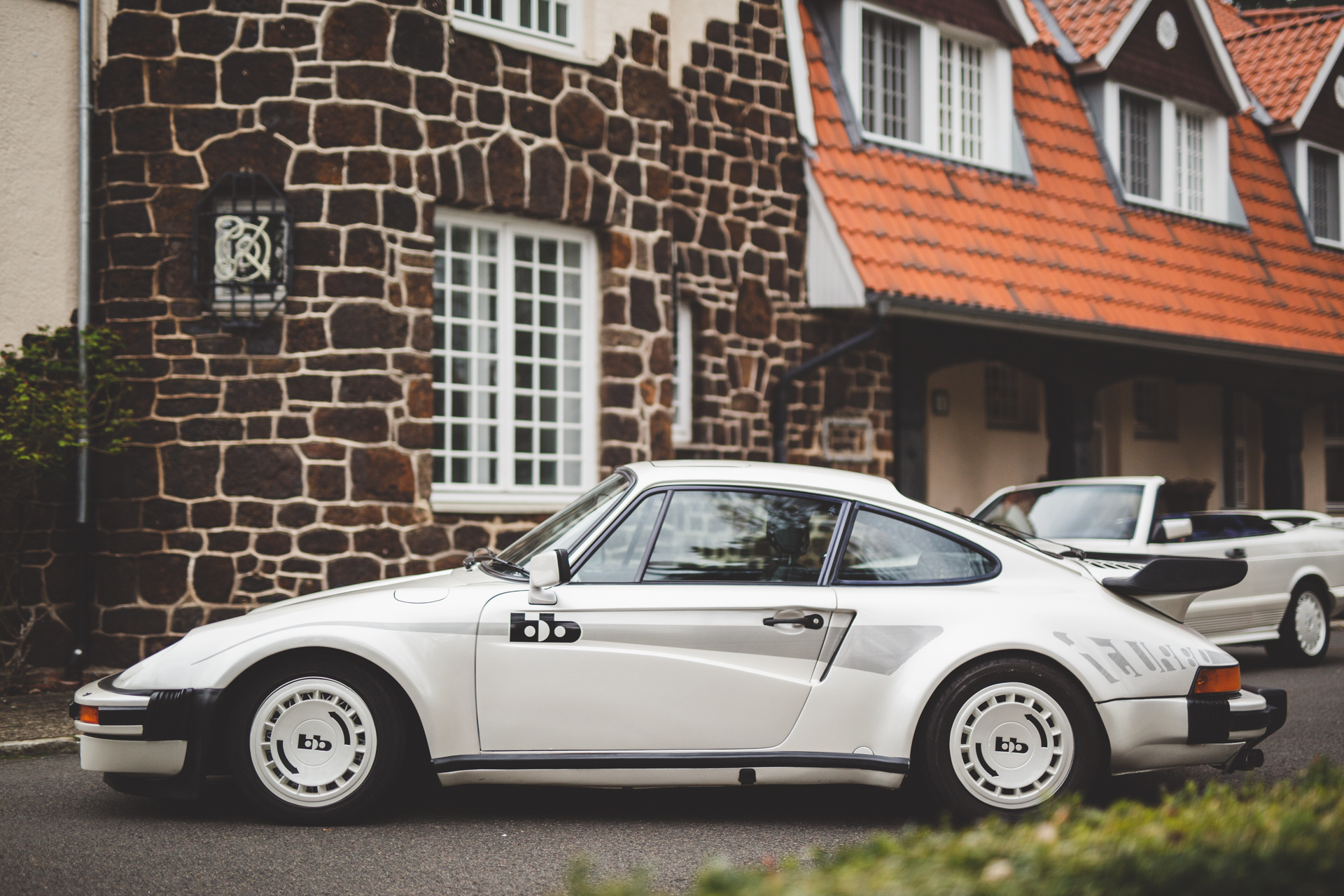 But otherwise the details on the model are fantastic and pretty accurate to original car. They have even replicated the blue speakers above the rear seats which I find pretty cool. And it is one of those models that looks much better in hands than in pictures.
Does anyone know a model that replicates correctly different left and right side wheels?