Posts: 8870
Joined: Wed Dec 31, 2008 8:35 am
Location: Somewhere - UK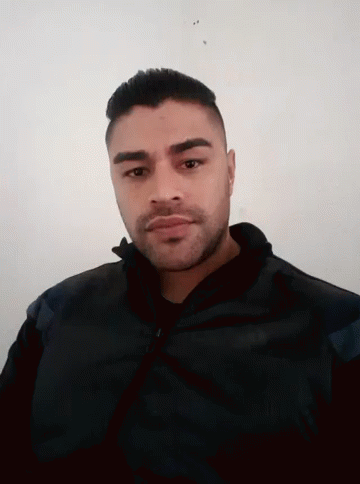 ---
Posts: 6248
Joined: Thu Mar 19, 2015 5:20 am
Location: Braidwood, Australia
You're a lot younger than I thought Gary
Martin
---
Site Admin
Posts: 41644
Joined: Mon Dec 29, 2008 11:25 am
Location: Bedford
Contact:
Not all of us are wealthy footballers, rappers or gigolos like some people.
---
Posts: 6706
Joined: Sat Mar 04, 2017 7:39 am
Location: Brazil, cold South
Who's that? Boy band manager?
---
Posts: 105
Joined: Wed Apr 03, 2019 3:15 pm
Contact:
Nice group of cars. The white Countach and blue Miura are my favorites. I'm lucky enough to have driven a Countach. They are not comfortable, but they have other qualities
. A fellow SCCA member in Pittsburgh drove a Miura, but I never got a ride in it. The Miura had one of the coolest badges ever on the back.
---
---
Posts: 8329
Joined: Sat Aug 07, 2010 4:33 pm
Location: Surrey, UK.
There are no SUVs in the list so far but who knows as far as the Urus production car is concerned? Italy has had 37 issues of 'Supercars' to date. UK have had half that number to date with lates issue being the Jaguar F-Type R in orange. Paint finish is variable as can be seen on the pictured Huracan Performante. With so many SUVs on the 1:1 market it wouldn't surprise me to see a pw series devoted solely to those at some point in the future.

The Urus Concept was among the Italy only 'Lamborghini Collection' pw series back in 2014.
---