Here we go Jerry,Sebring at last!
This is the Spark release of Sir Stirling's OSCA MT4 that he drove to an overall win at the 1954
12 Hours of Sebring.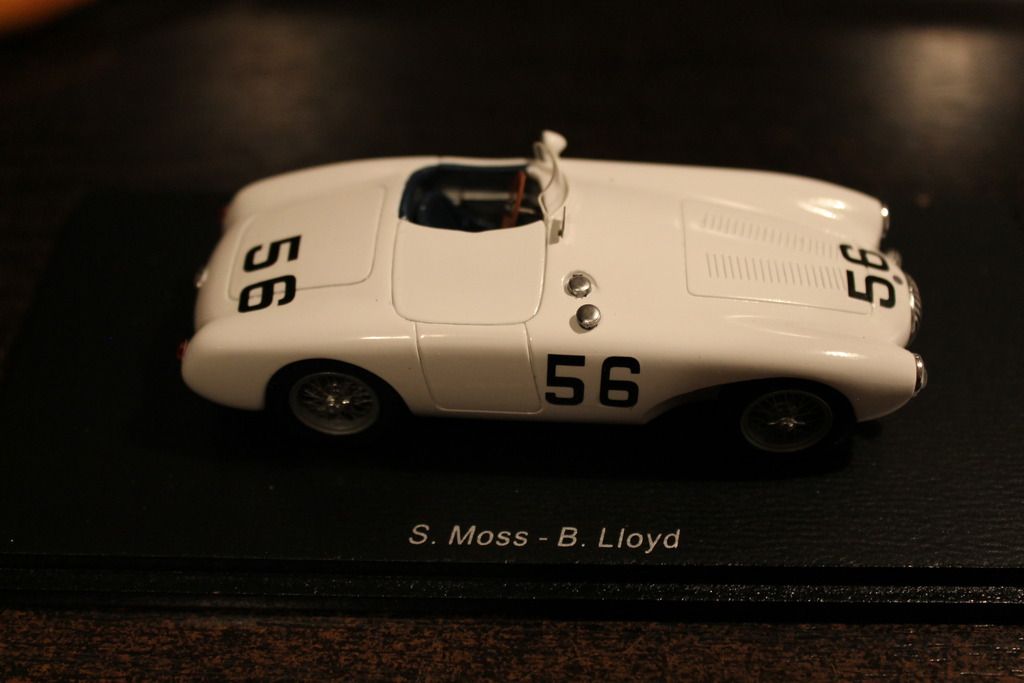 I'm pretty happy with the cockpit detail. This isn't anything like the cars that win Sebring these days.
I have a bunch, but lets see what you got. Post us up a few Sebring models!
Scott