Gentlemen, I know nothing about race cars, but I do have the street versions of them in my collection. So here is a question:
This is one version of the ABC Brianza factory-built MC12.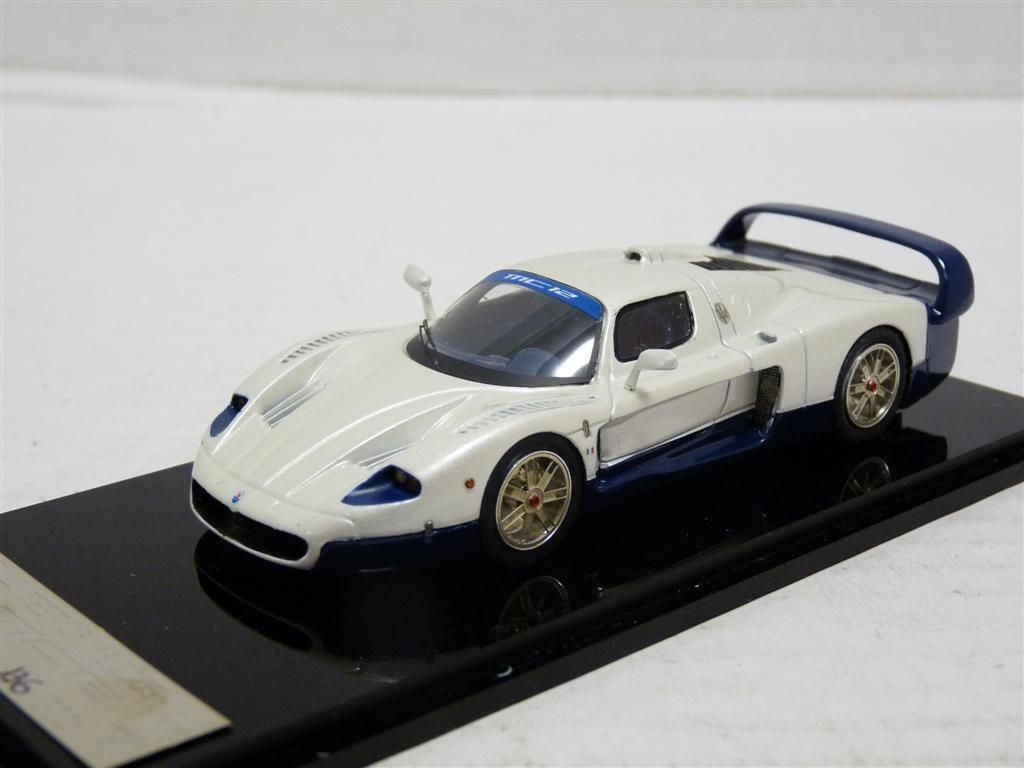 This is the other:
The difference - headlight covers. So, I thought one is missing them. Especially, after looking at this picture: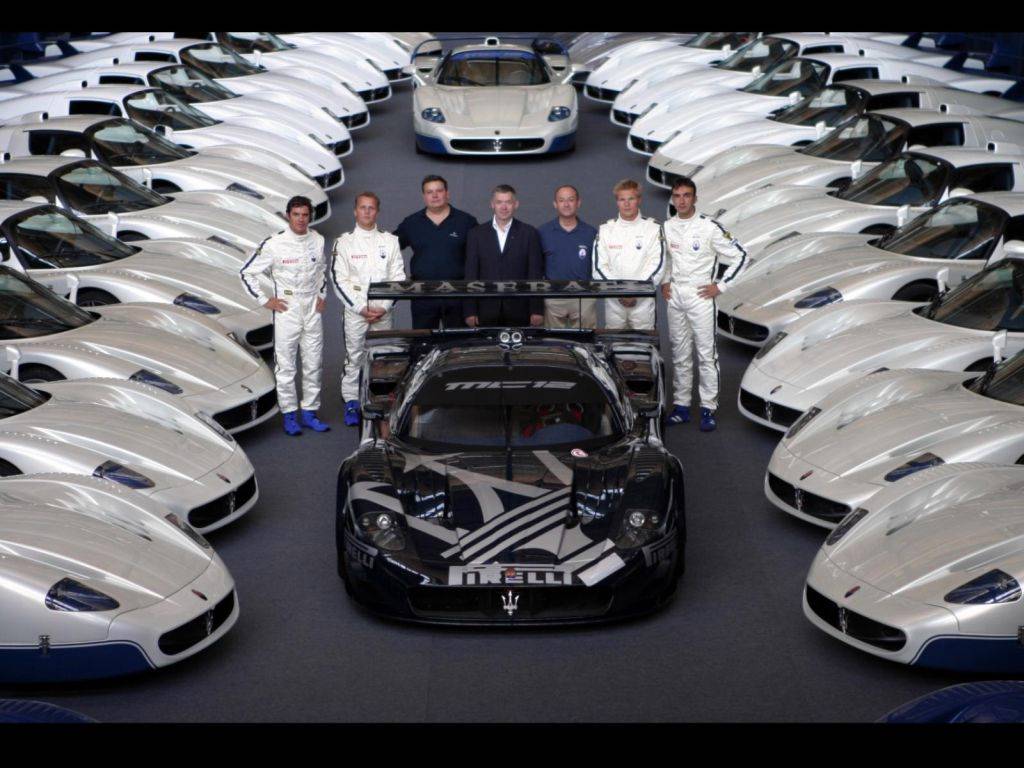 . But then I saw this picture: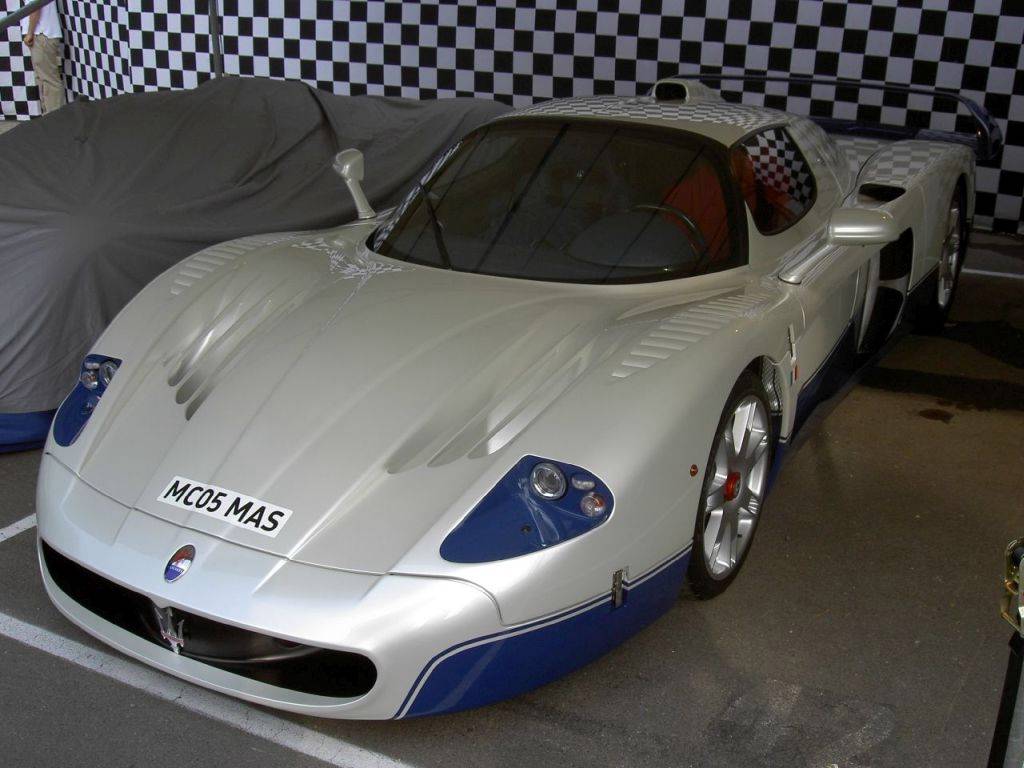 . They are clearly not installed.
Was this an option? Anyone?