As a fan and collector of race transporters, I'll admit Matrix got my interest with the release of this VW T2 transporter with 'Porsche' and 'Carrera' marketings. Was this something used by one of the privateers to haul a Porsche 911 around the tracks of Europe in the 1970's ?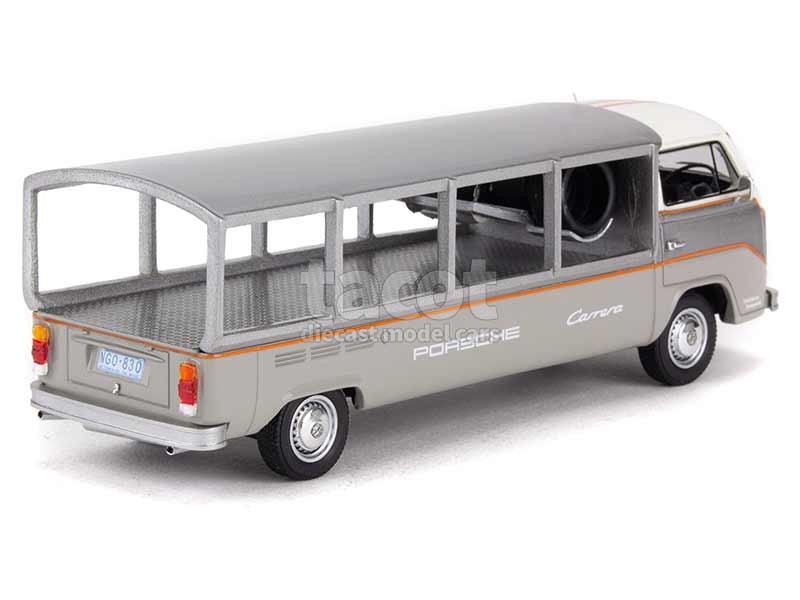 I went digging for some more information and was a little disappointed to discover this transporter isn't from the 1970's, wasn't used in Europe and didn't haul a Porsche 911. In fact, this transporter comes from my own back year in Australia !
Here's the transporter with its load. Note the special narrow wheels to fit it in the back of the VW:
And here's it's cargo....a Ralt RT4 Formula 3 car from the 1980's.
I suspect that if you tried to put a 1970's 911 Carrera in the back it wouldn't fit:
The transporter was put up for auction in 2017, but passed in (meaning if failed to reach the reserve price):
https://www.shannons.com.au/auctions/20 ... XKUFK86S7/
So in summary, the Matrix transporter is a pretty useless model for most collector given its very narrow use.