Posts: 6930
Joined: Wed Dec 31, 2008 8:35 am
Location: Somewhere - UK
Two more Minichamps Mercedes in 1/43 .
Mercedes Axor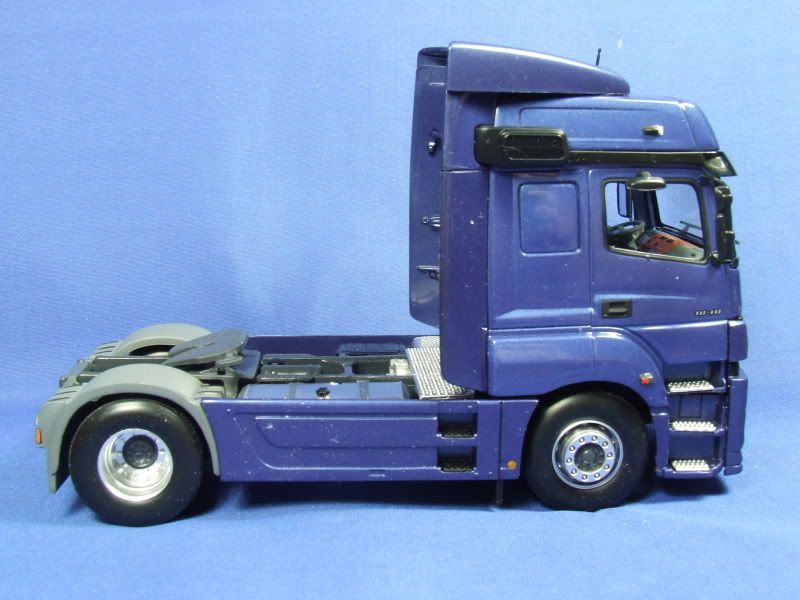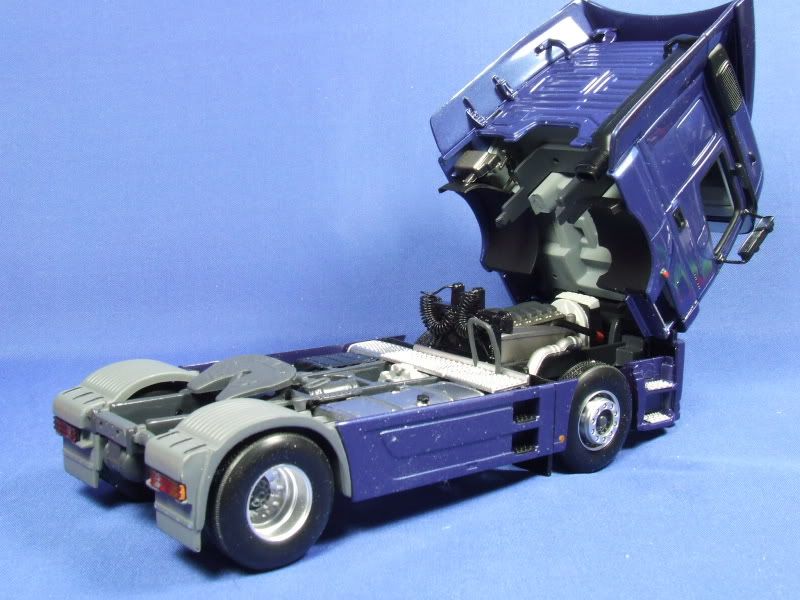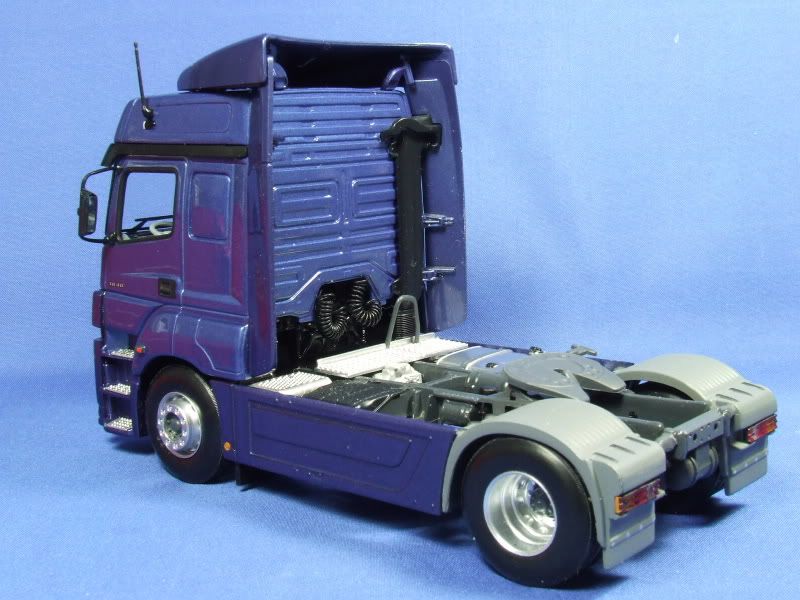 Mercedes Atego box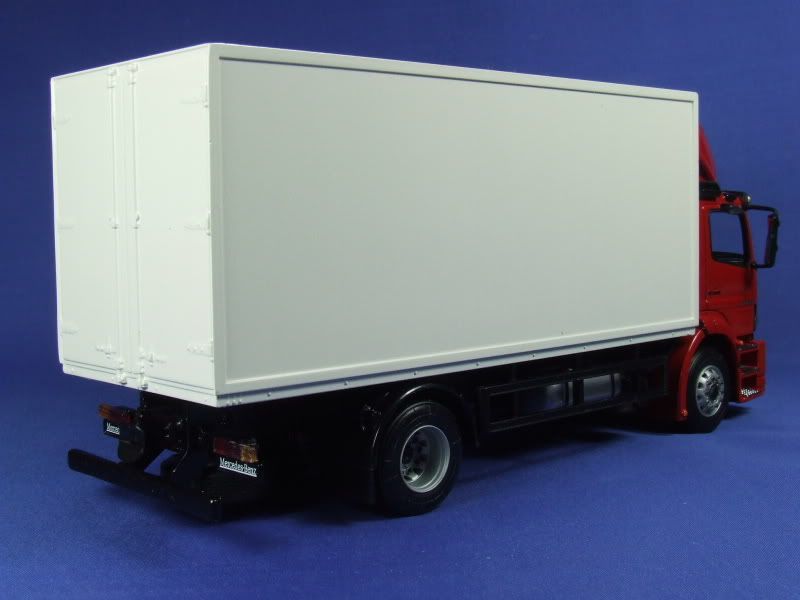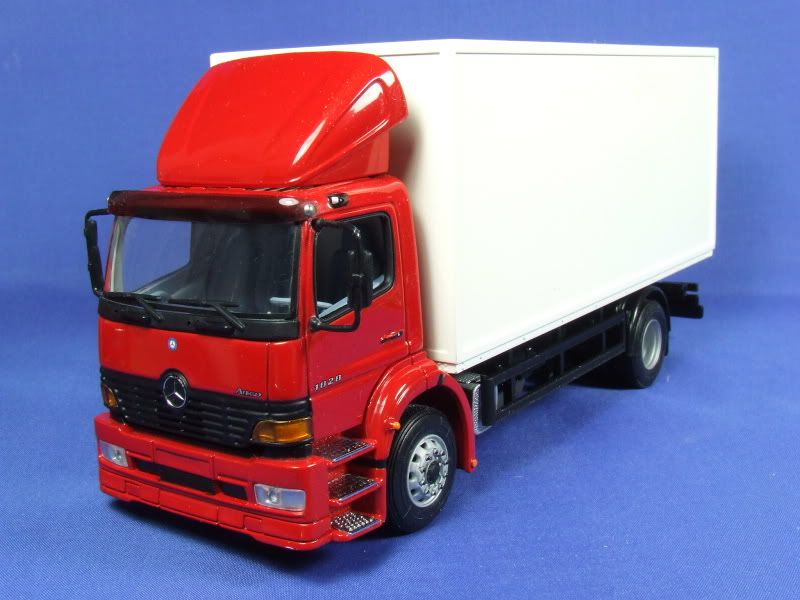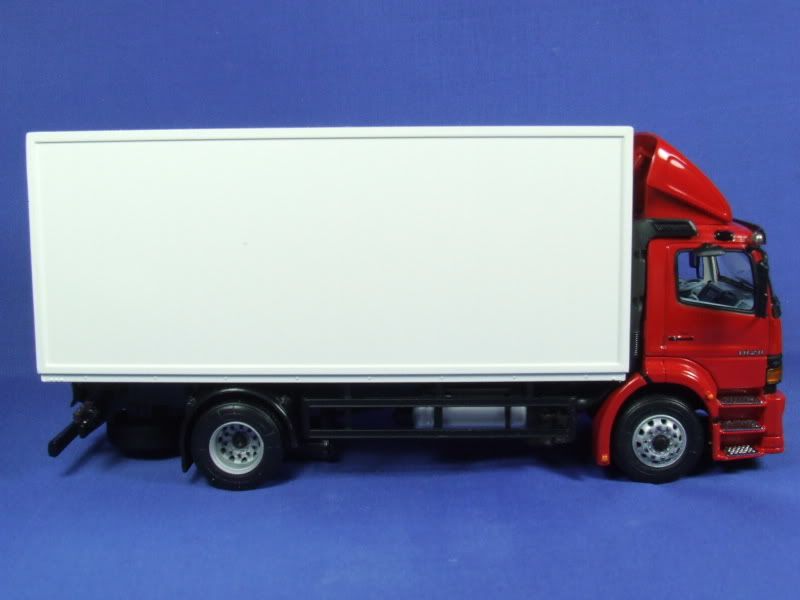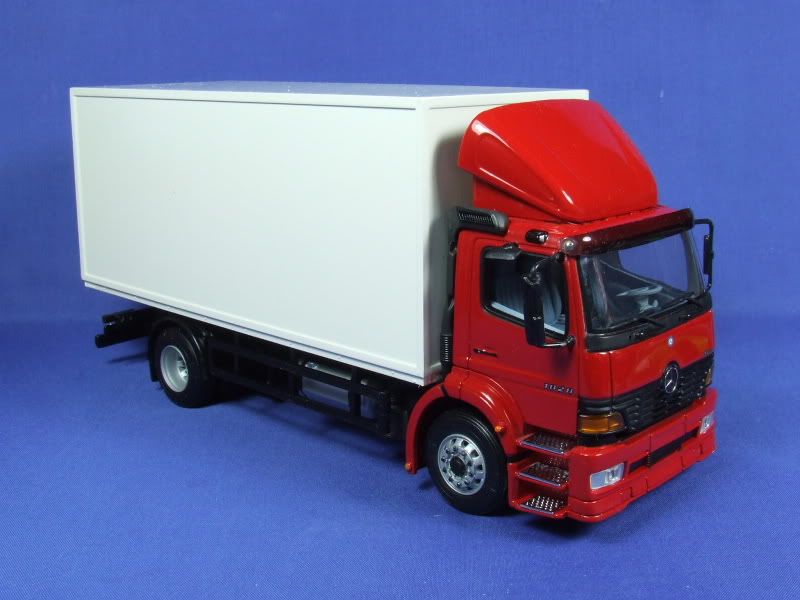 ---
Posts: 8722
Joined: Thu Jan 01, 2009 1:24 pm
Location: Calgary, Canada
Contact:
While the blue tractor is a very nice model, it could use a trip to the UK for a better paint job. They sure know how to decorate trucks and buses there, and in Thailand. The red/white box is excellent too but it could use some logos as well. These undecs would be great to start a fictitious scale trucking company.
---
Site Admin
Posts: 39990
Joined: Mon Dec 29, 2008 11:25 am
Location: Bedford
Contact:
So much better looking than the Scania
---
Posts: 15347
Joined: Wed Dec 31, 2008 8:27 am
Location: North Wales - UK
I think Gazza is 'fritzing' out.
What's wrong with a good British Leyland truck?
Locally made and as reliable as a 9 bob watch.
Cheers,
David
---
Posts: 84
Joined: Tue Jan 22, 2013 11:03 am
Location: Bulgaria
Contact:
Like all Mercedes from Minichamps in 43th. Regards!
---
Who is online
Users browsing this forum: No registered users and 1 guest