We have acquired a few liveried trucks and vans which we find unique, interesting, and sometimes humorous.
It's unfortunate for us that there are relatively few American liveried vehicles in 1:43 scale. The products advertised on the sides of the vehicles are often foreign products that we have never heard of. Usually we just like the graphics.
However, some of them have some personal relevance. And you'll see several ice cream and milk trucks – a favorite topic.
When I say "us" I mean me and my girlfriend. The models featured below belong to my girlfriend unless indicated otherwise.
Our collections in alphabetical order:
Oxford
.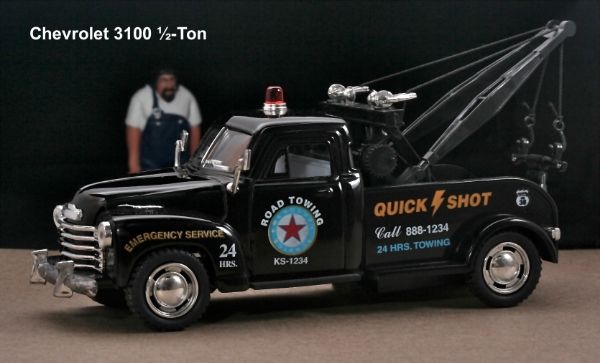 Kinsmart
. (may be 1:50) This one's mine.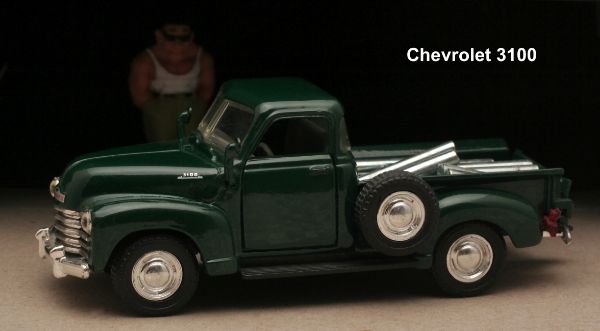 Road Champs
. This was my first 1:43 model – a gift to me before I had ever heard of 1:43 scale.
Norev
.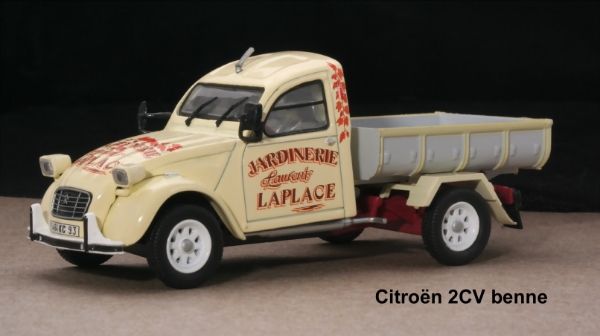 Eligor
. The bed can be tipped.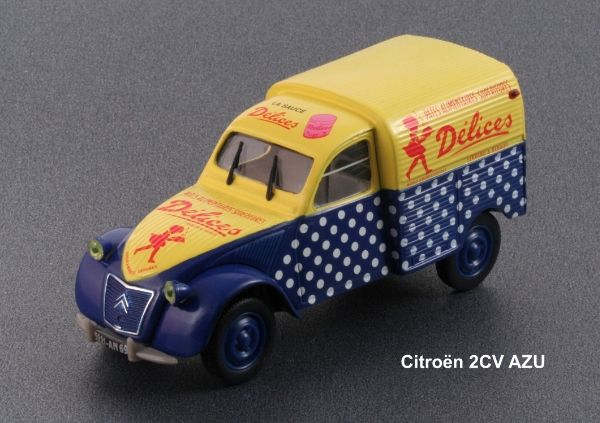 Norev
.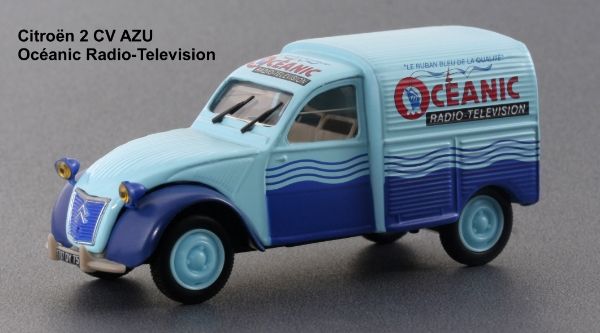 Norev
.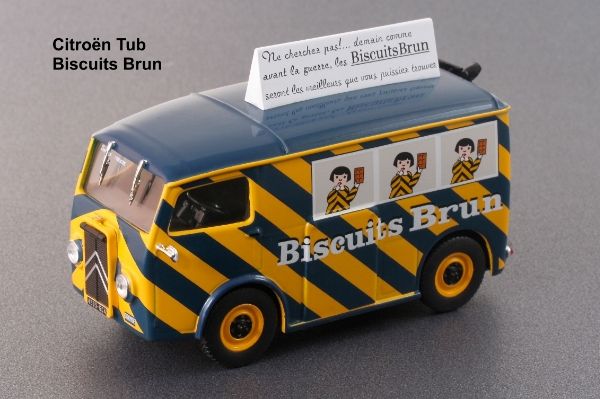 Altaya
.
Eligor
.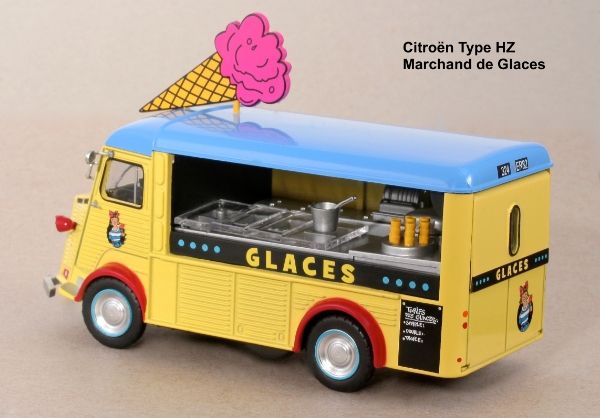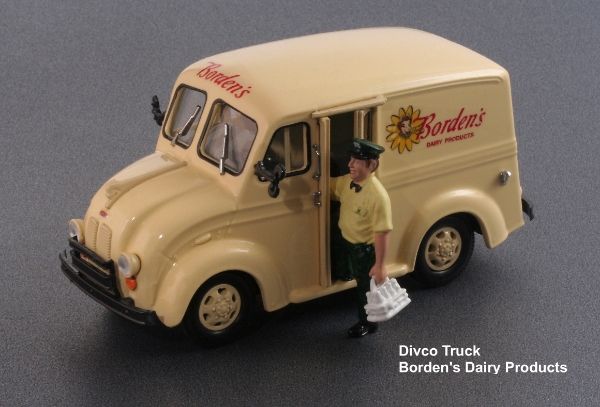 American Heritage Models
. This one comes with the figure (which is not attached to the vehicle). Doors can be opened or closed.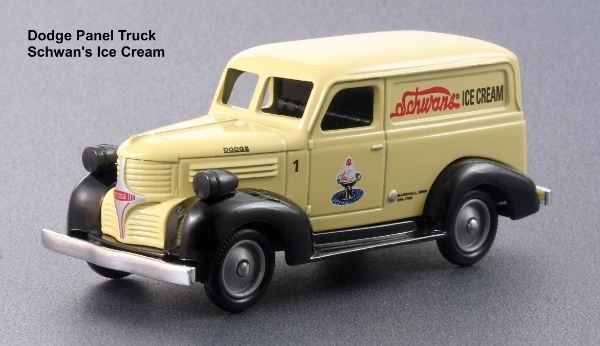 Lledo
. Although this one is made by Lledo, the dairy company is headquartered just a few miles from us in Minnesota.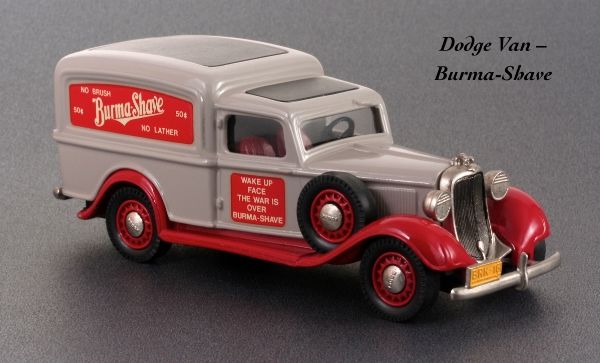 Brooklin
.
Brumm
.
Corgi
. Mine. Yes, Flxible is the correct spelling
More to come...