Some of you asked me to show how to improve the dashboard of a model car. So, I am not a true professional, but I try to make the best out of the stuff I have around
So, here we go!
1. The dashboard (Lancia Astura Mille Miglia by Whitebox) in its original condition: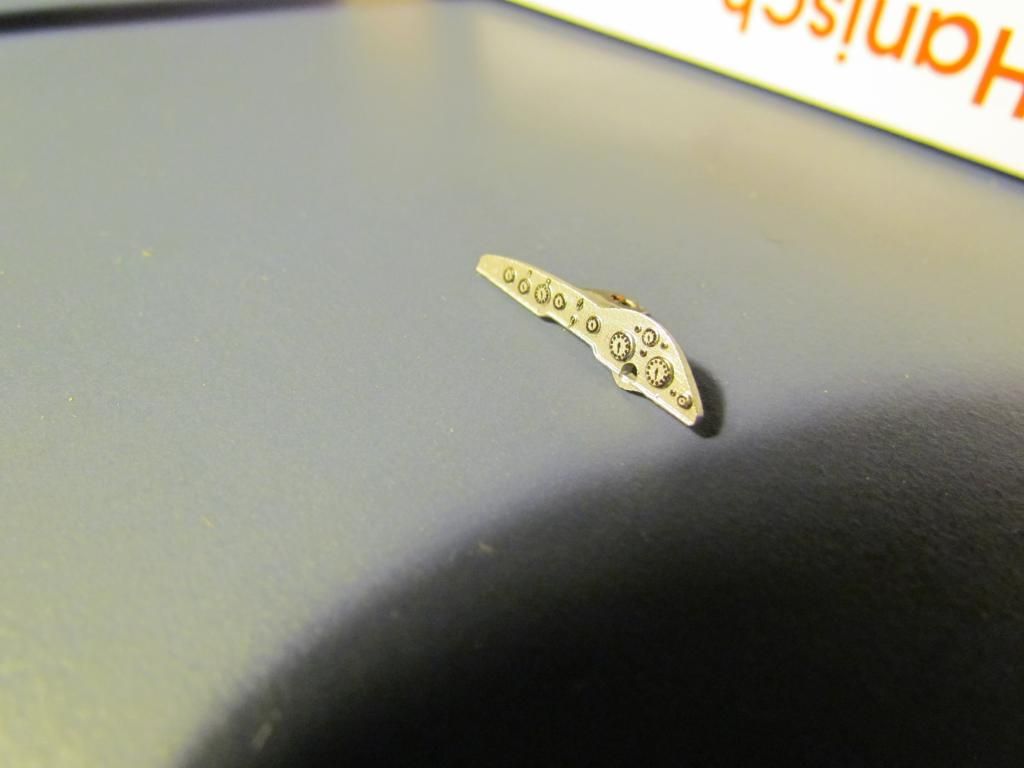 2. Designing new gauges. I only did it with PowerPoint, so if you have a professionel program like Coreldraw, you will achieve much better results!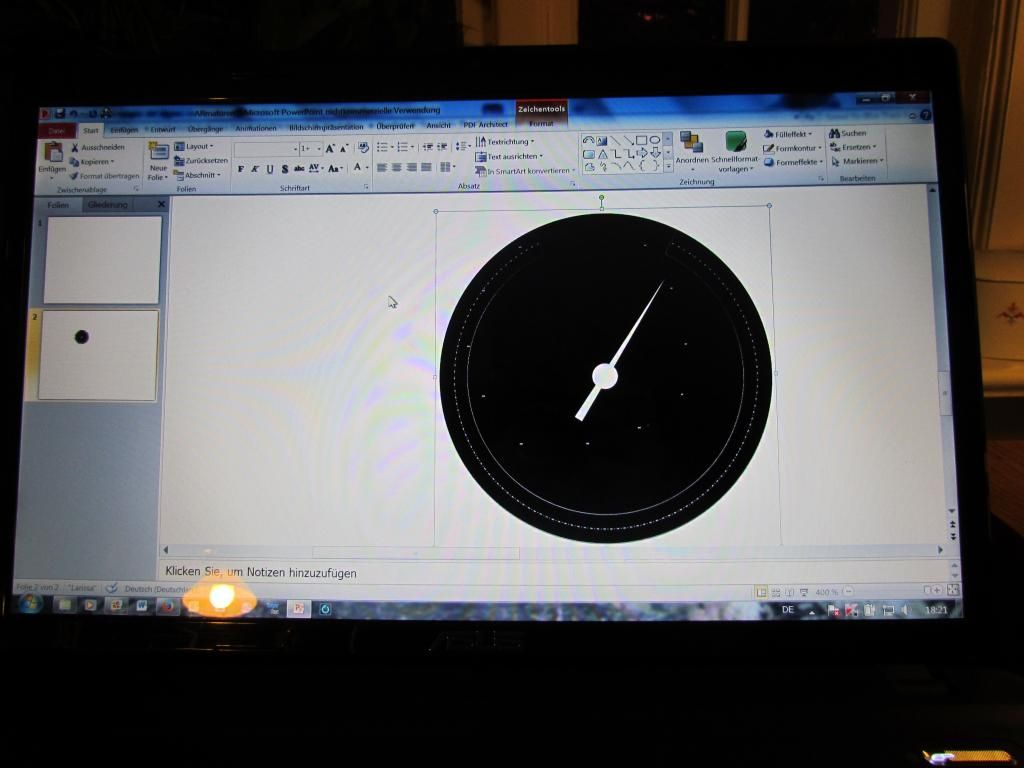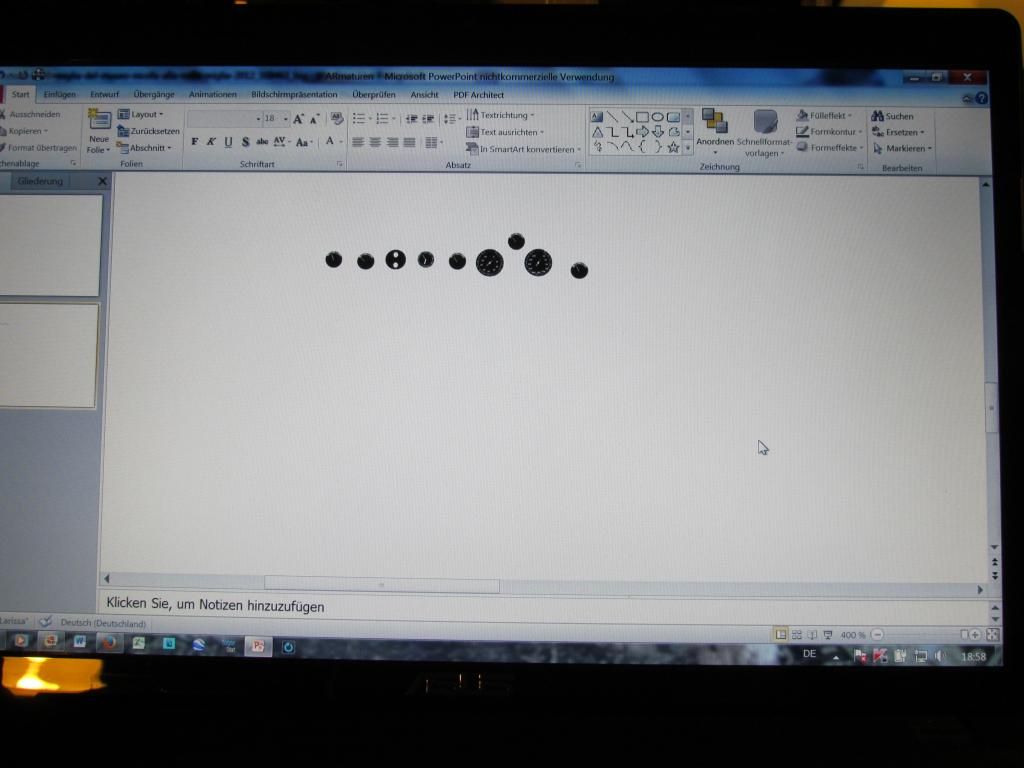 3. Printing the designs on clear printer foil. Obey: There are different types of foil for either inkjet or laserjet printers!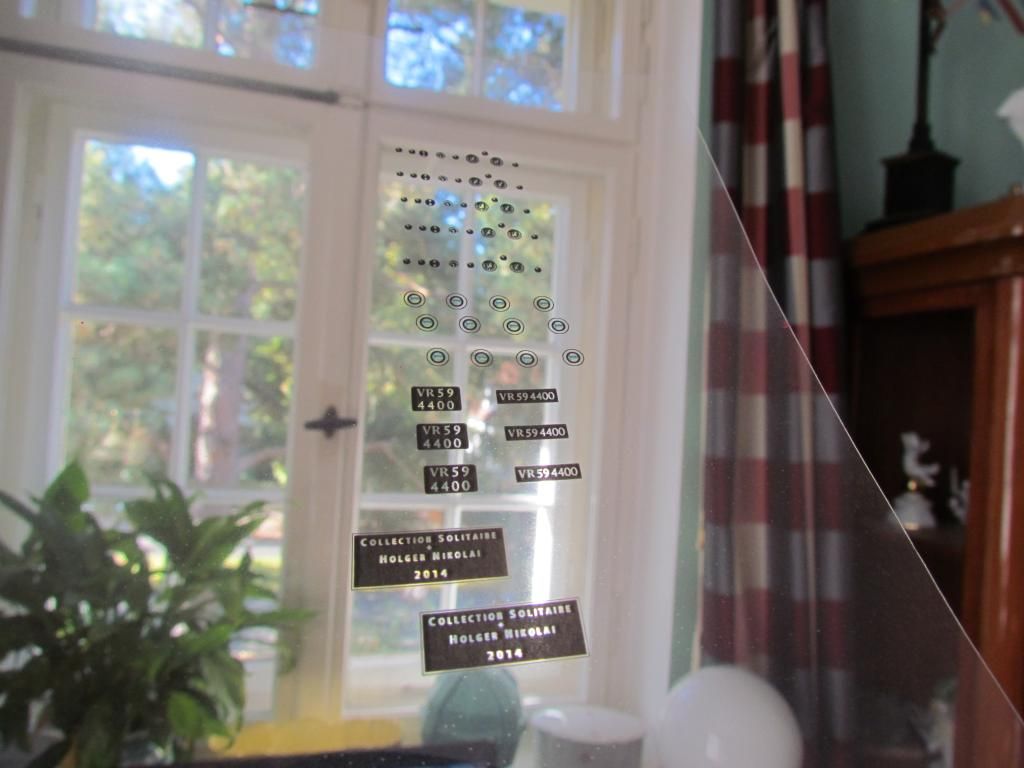 4. Turn the foil and paint the back matte white (or in the colour desired):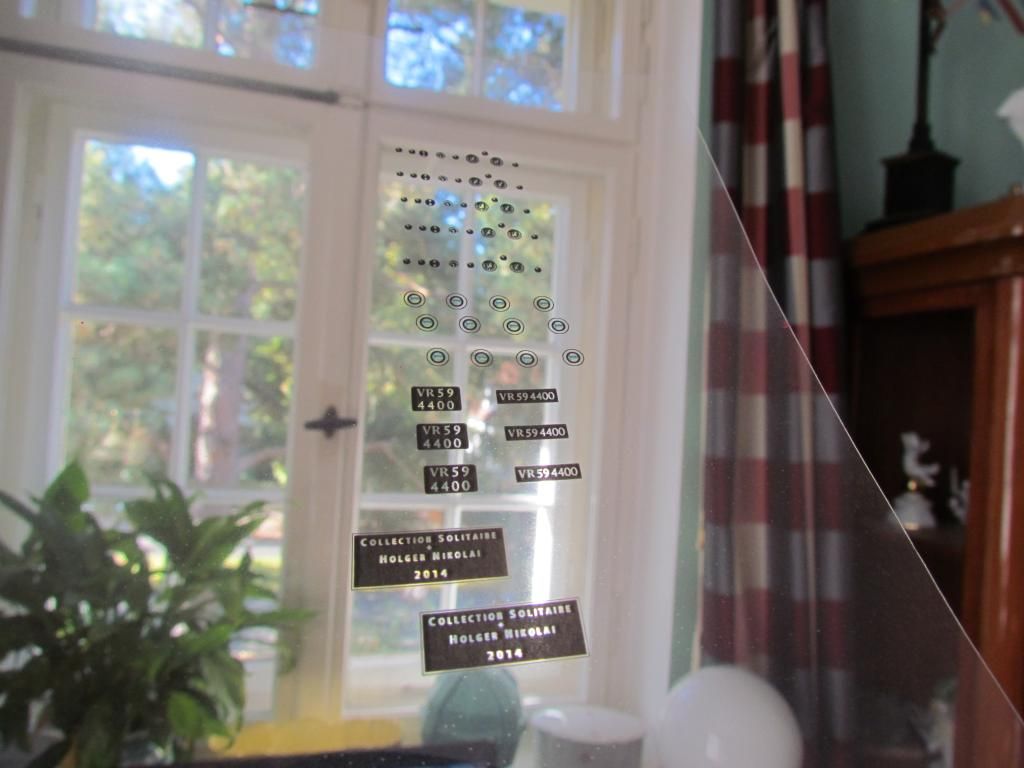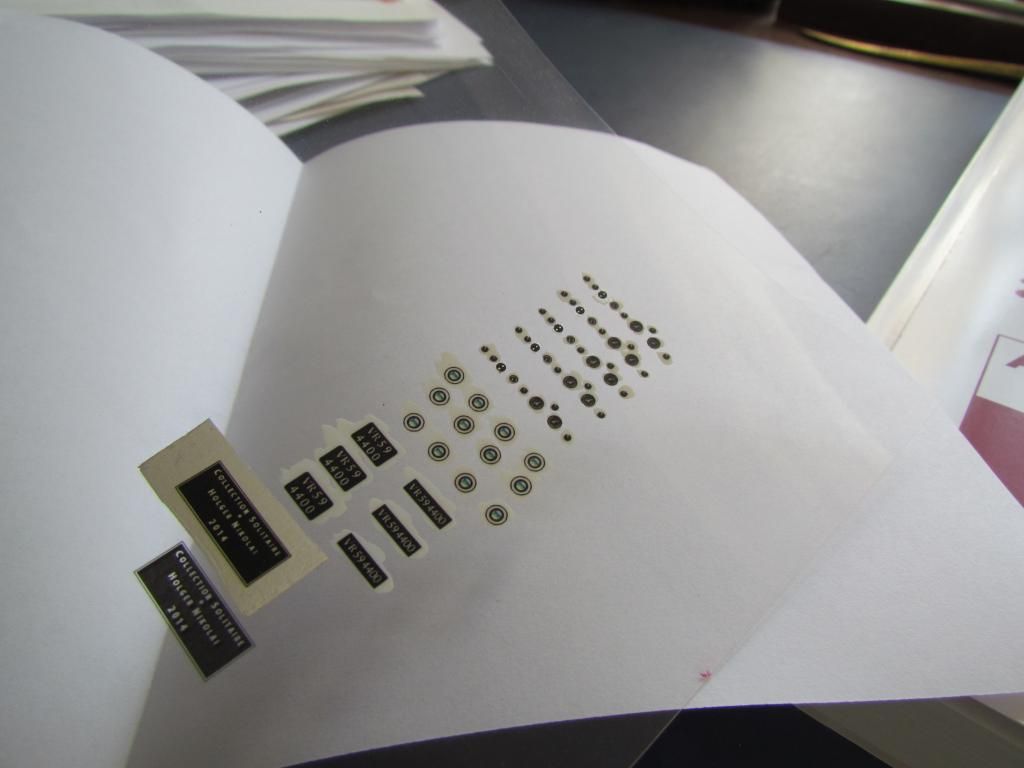 5. Smoothen the surface of the dashboard:
6. Cover the dashboard with BMF (Bare Metal Foil):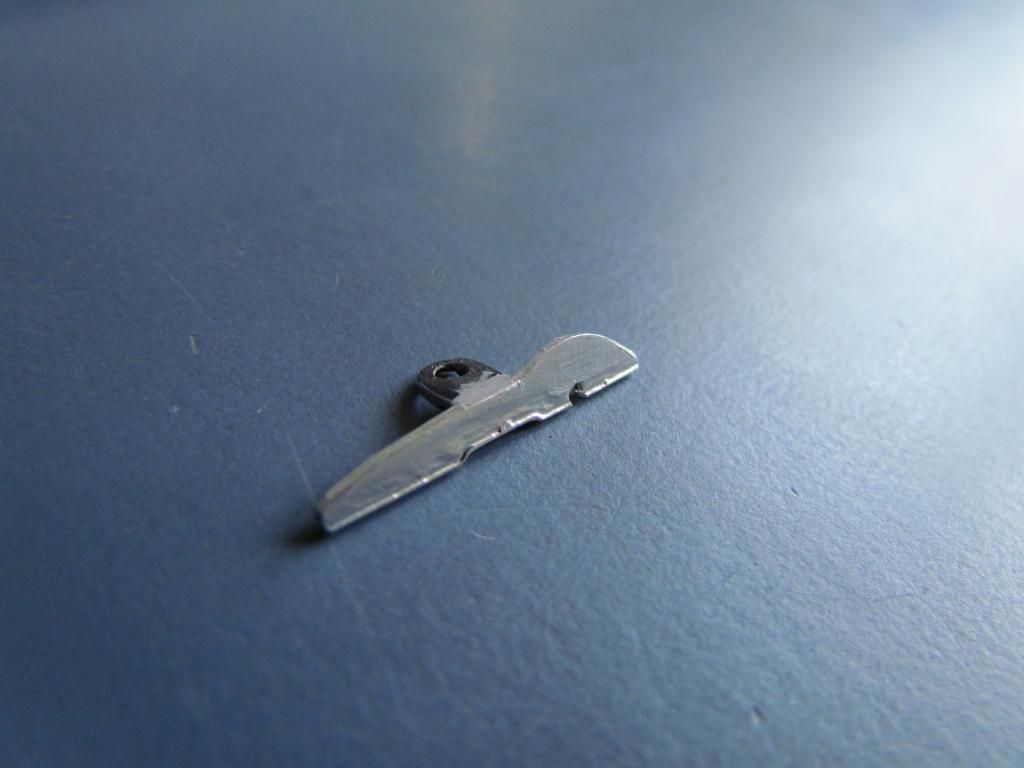 7. Print a standard pattern on clear decal foil (for imitating brushed aluminium):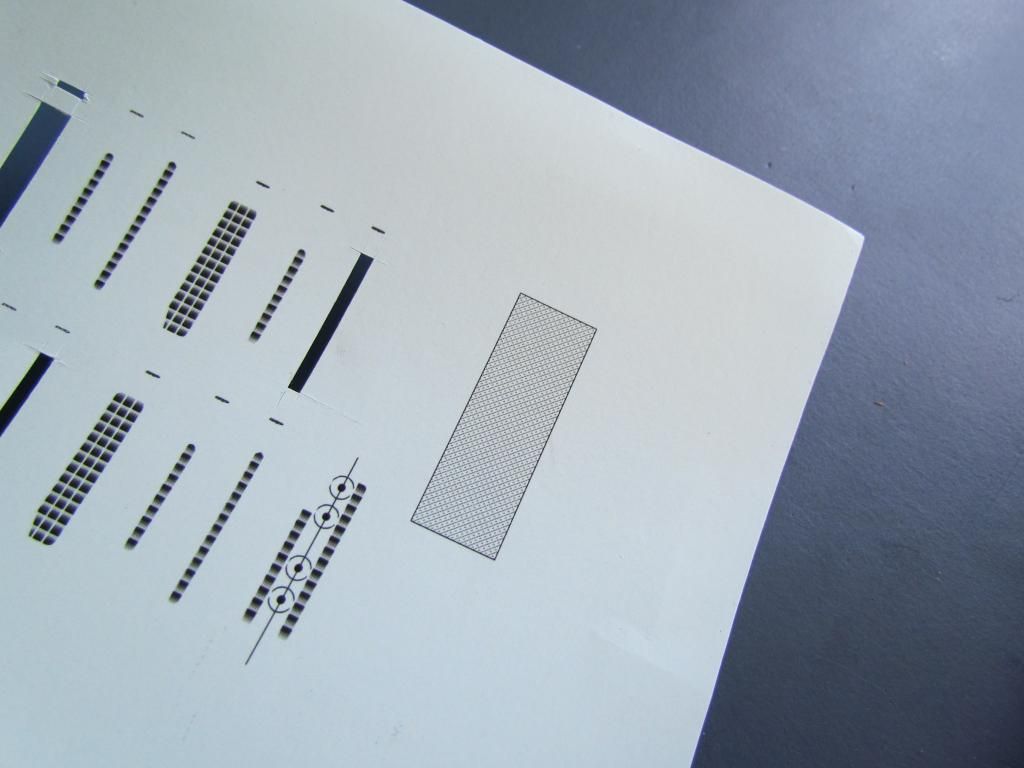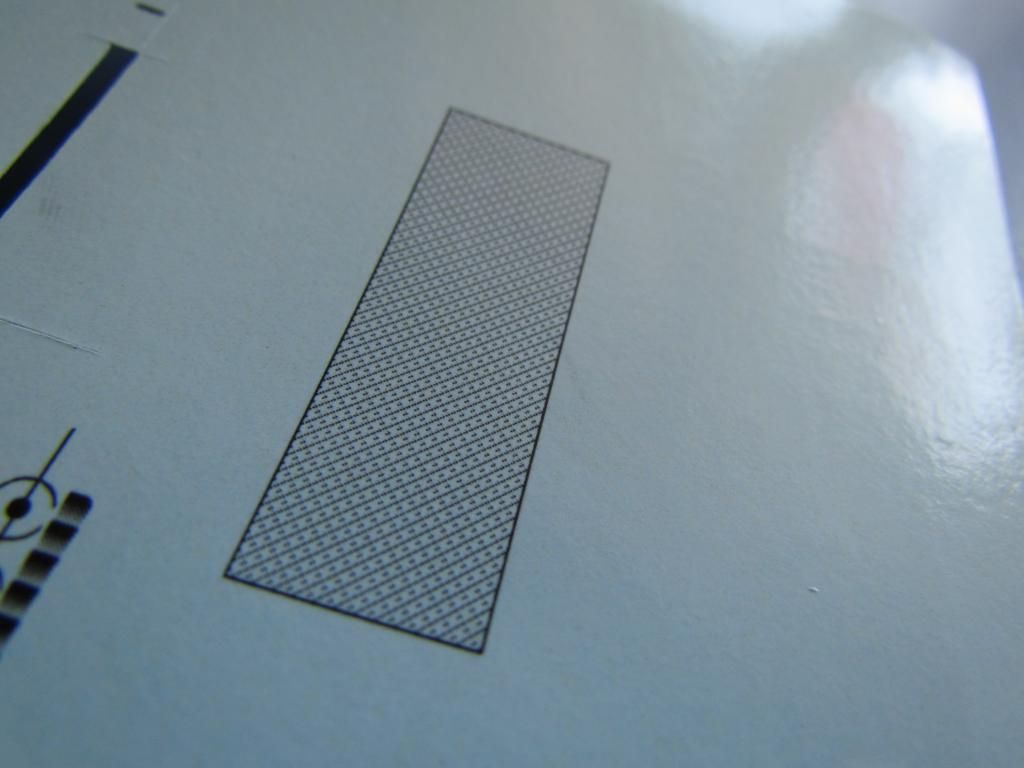 8. Apply the decal onto the BMF, cut off the the edges: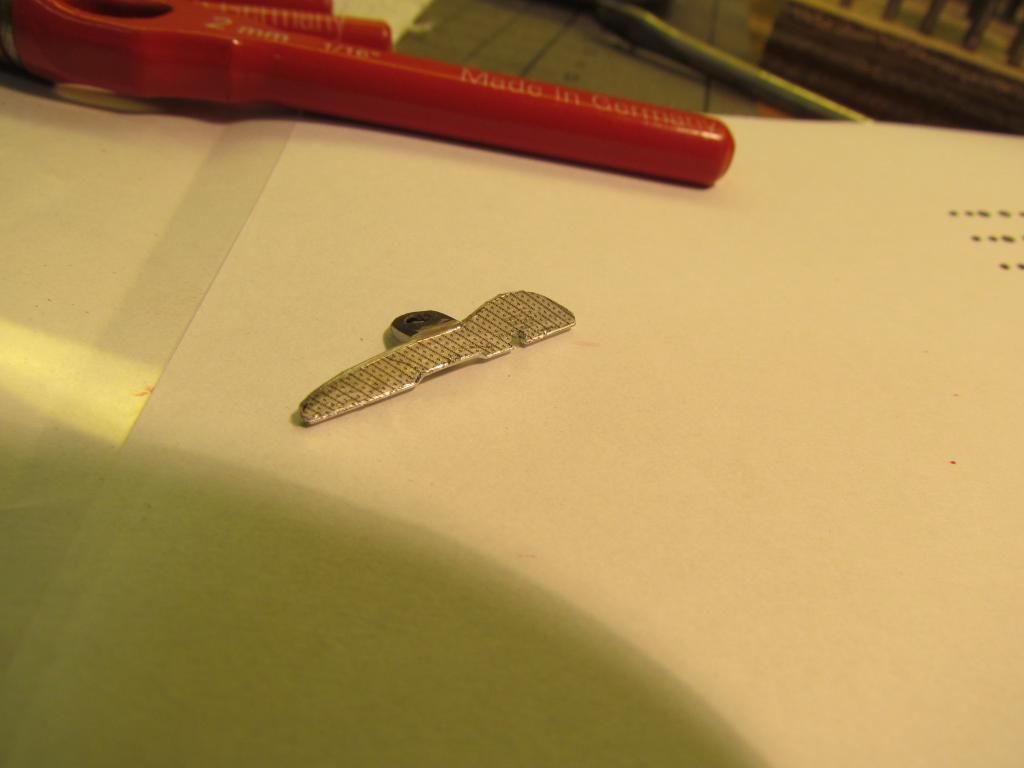 9. Cut out the gauges with puncheons (in the according size!):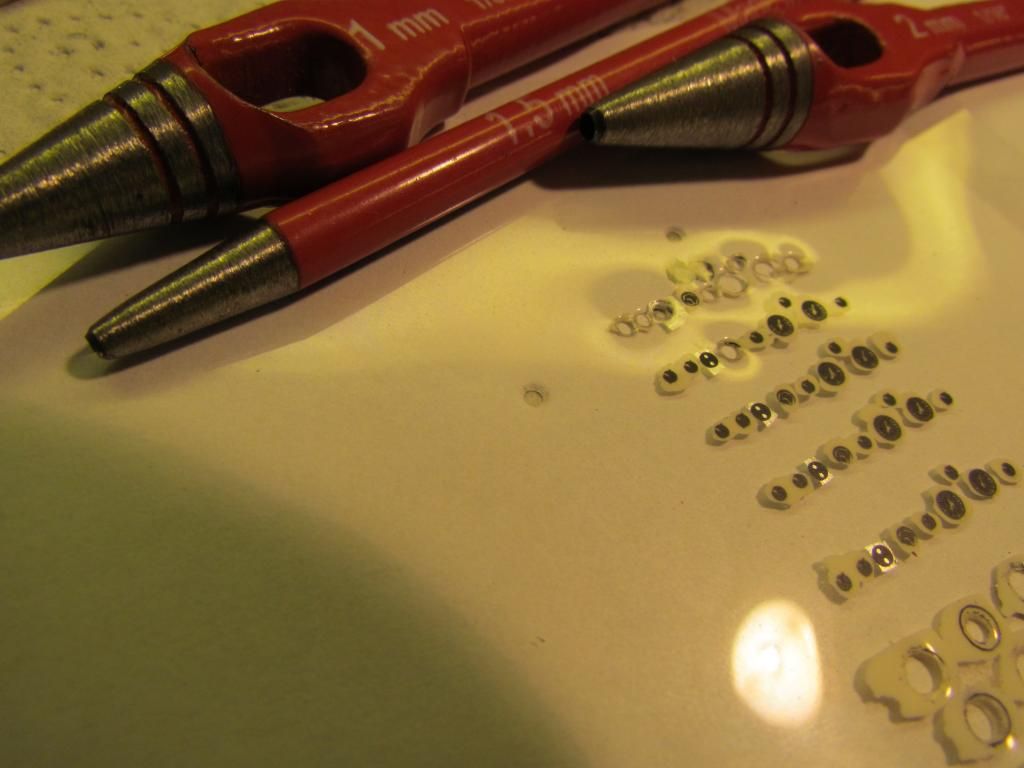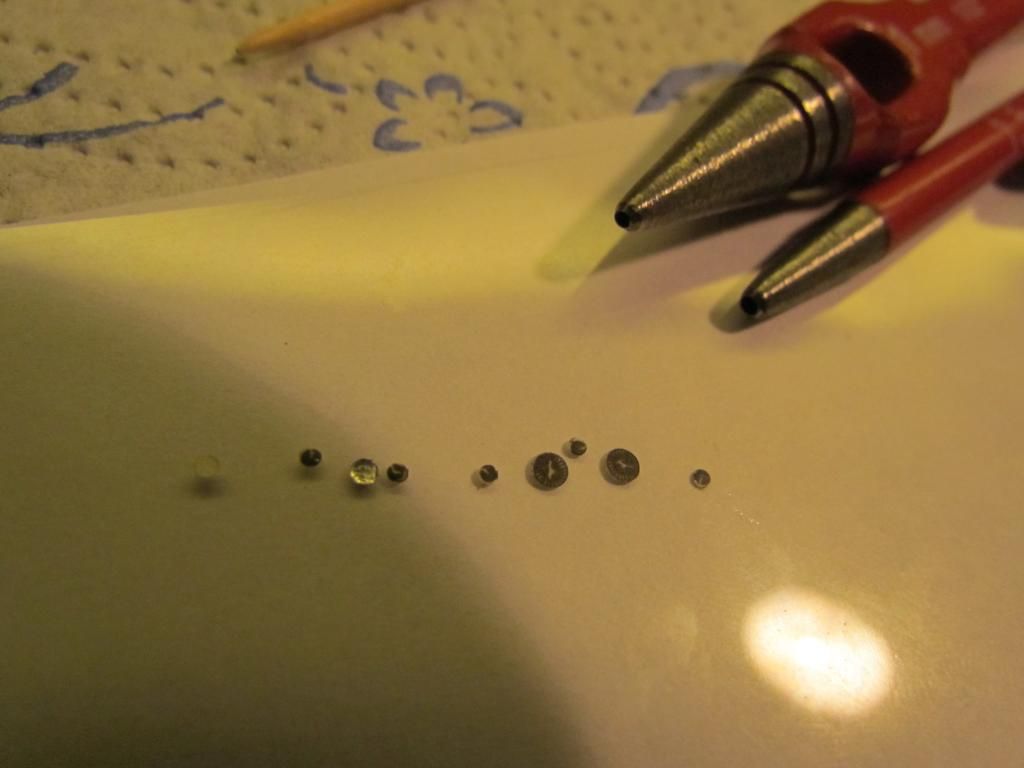 10. Apply the single gauges with two-component adhesive (I use UHU "blue", this one is crystal-clear, glossy and gets hard!):
11. The rings or frames of the gauges: Take 0.25mm silver wire and turn around a drill in the desired size:
12. Take the wire off, place the crossing point onto a hard ground and cut: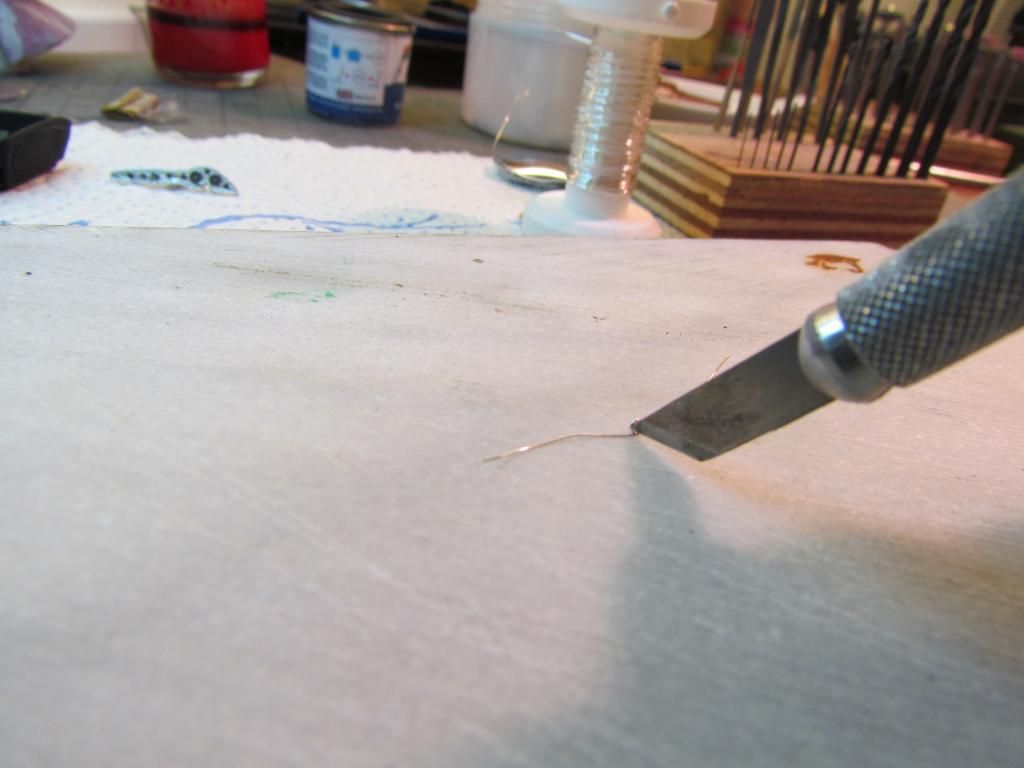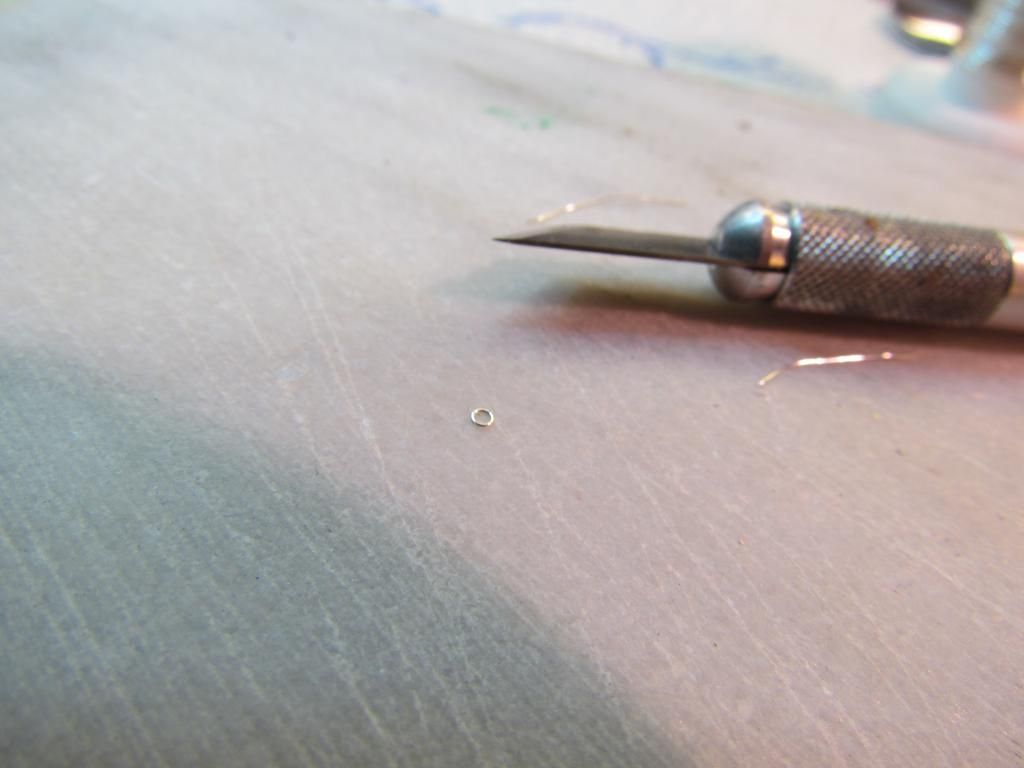 13. Apply two-component adhesive onto the gauges, place the single frames carefully:
14. Finish the dashboard by applying single glimmer-points for knobs, lights and so on: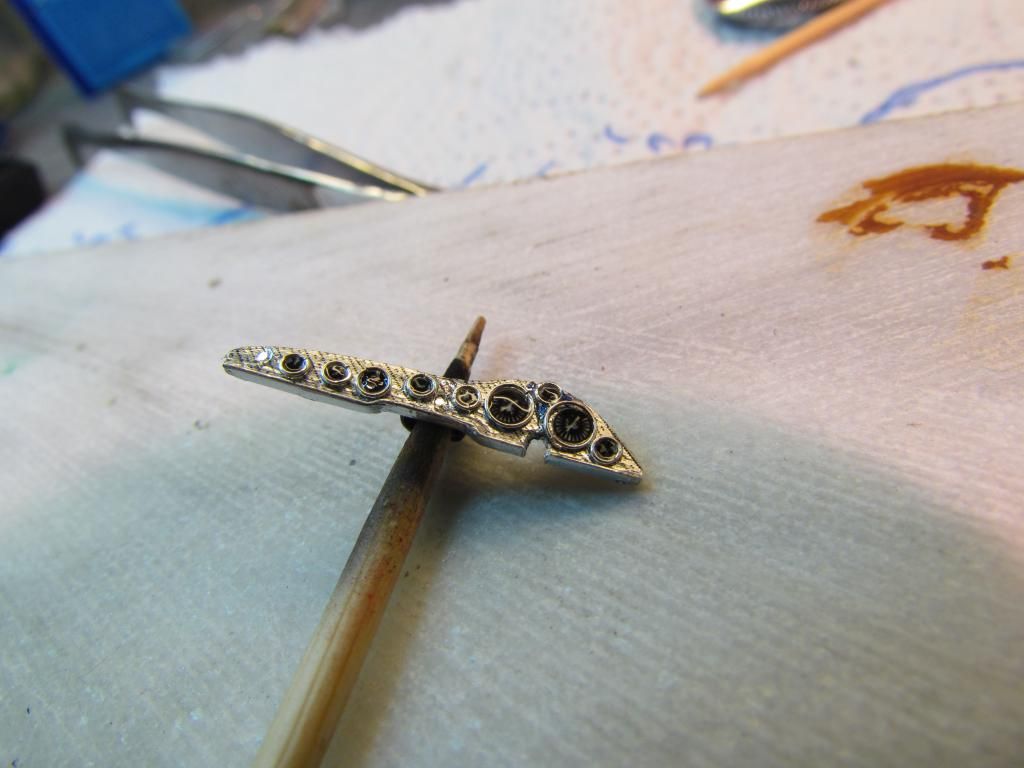 Ready!