Posts: 29282
Joined: Fri Aug 23, 2013 9:29 am
Location: The Netherlands
That looks great, excellent buy!
---
Posts: 9064
Joined: Sat Aug 07, 2010 4:33 pm
Location: Surrey, UK.
One of my favourite Japanese sports cars. My 1:43s are Red, black, Silver. Detail cars did the convertible as well as the coupe.
---
Posts: 6727
Joined: Sat Aug 06, 2011 6:50 pm
IXO RAUH-Welt Porsche RWB 930
---
Posts: 6727
Joined: Sat Aug 06, 2011 6:50 pm
Schuco Pro RAUH-Welt Porsche 993 RWB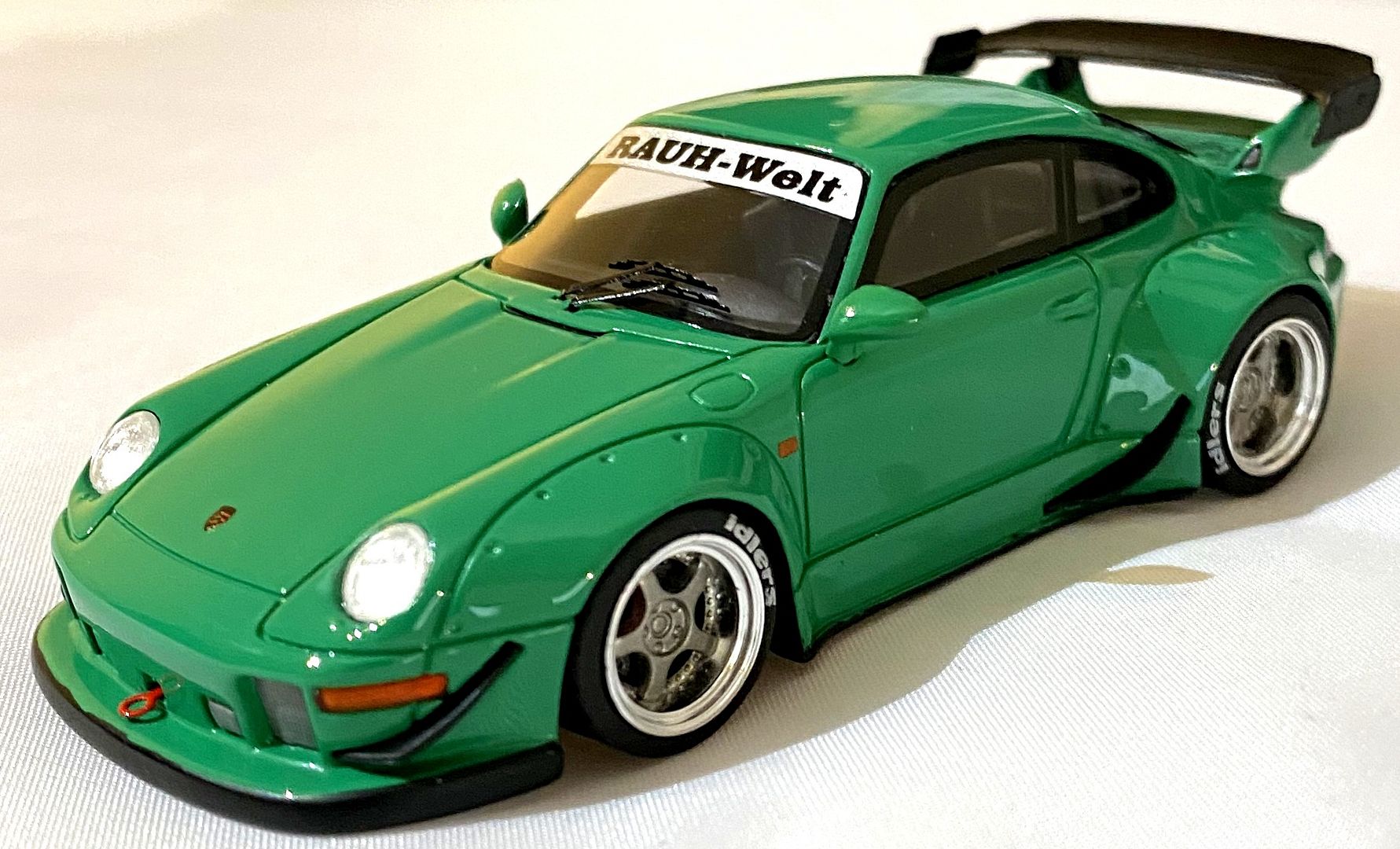 ---