I was happy to read about the release of Top Marques' BMW E21 Alpina. Until I saw the pictures...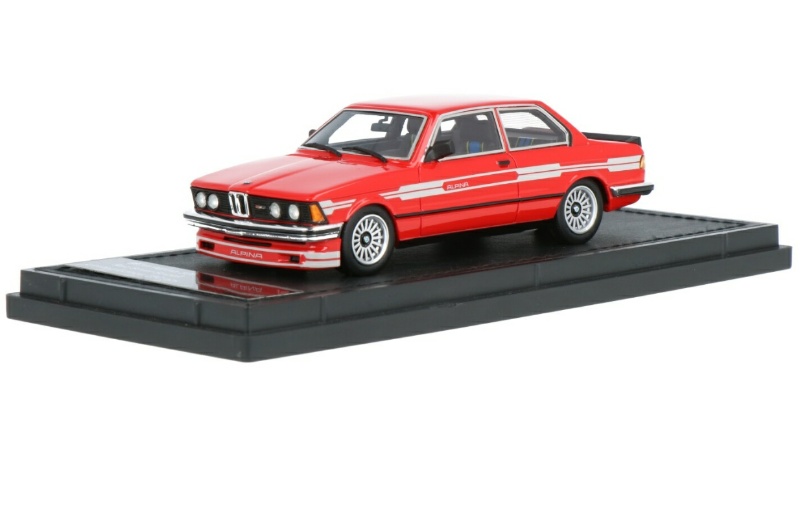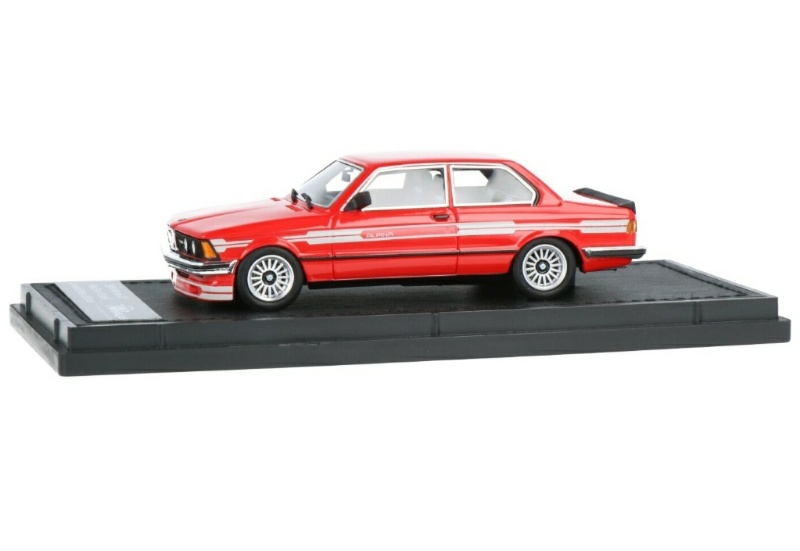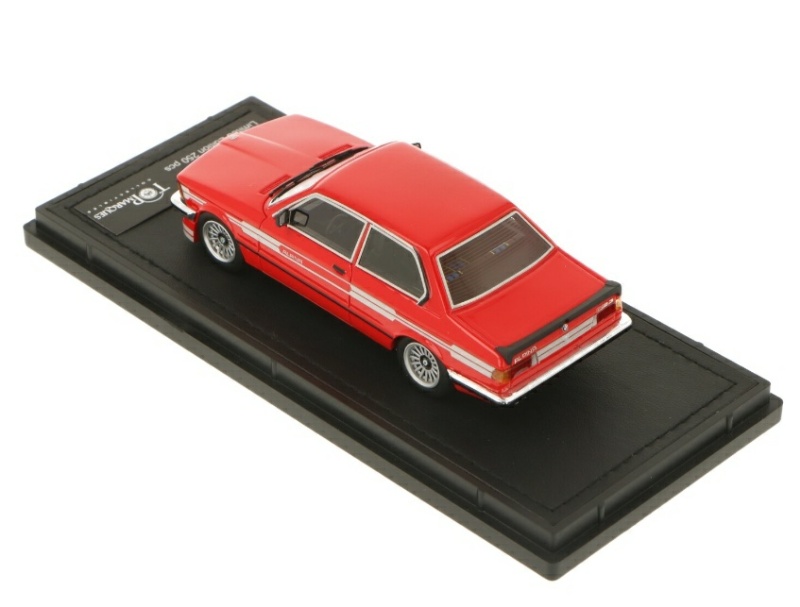 The roofline is too low, distorting the side glass. From the side view it's Neo banana-shaped. The bootlid is too long, wheels are too large... it's wrong everywhere you look.
In the age of 3D scanners and printers, why is it so hard to get the basic proportions correct? Even the 1970s Schuco model was a lot better.